When should you use the passive grammar structure on IELTS?
You probably know that you need it for Writing Task 1 processes.
You should also use it to impress the examiner in Writing Task 2 and Speaking Part 3.
In today's episode we tell you how!
Is knowing how to use the passive tense important on the IELTS exam?
To get a grammar score of 7 or higher, you need a few different grammar structures.
One of these can be the passive tense!
It sounds fancy and can impress the Examiner, earning you that higher score.
Strategies Created by a Former IELTS Examiner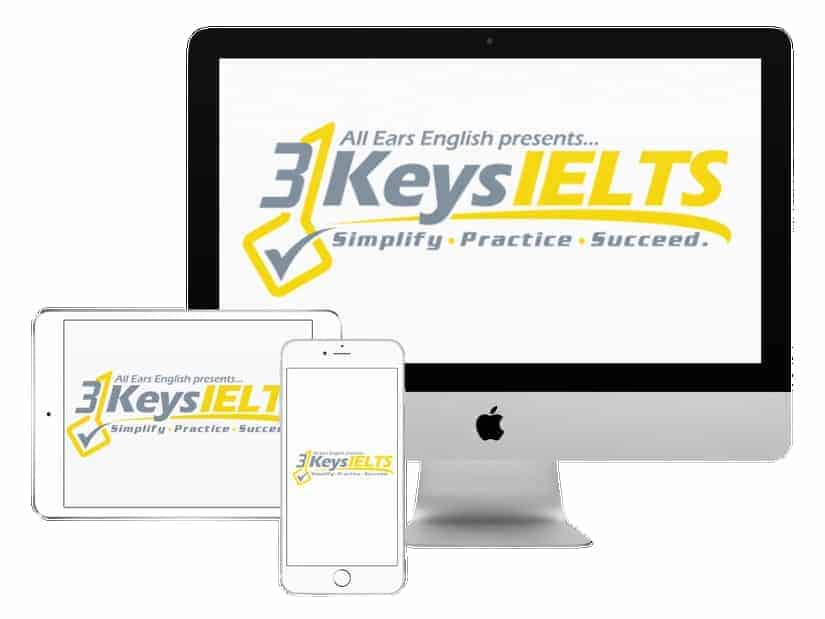 100% Score Increase Guarantee with our Insider Method

Are you ready to move past IELTS and move forward with your life vision?

Find out why our strategies are the most powerful in the IELTS world.

When you use our Insider Method you avoid the BIGGEST MISTAKES that most students make on IELTS.
Writing Task 1 Academic essays
It is highly recommended to use a mix of active and passive for Writing Task 1 Academic process questions.
processes
nature diagrams
maps
Many useful passive tense sentence starters can be used on Task 1 for any graph or chart.
It can be seen that…
Numbers are forecast to grow…
When you check your essay, if you have repeated, "The study shows…" replace it with one of these!
Eliminate general terms
We use passive when it doesn't really matter who we're talking about.
Instead of saying, "People used computers for fun much less in the past."
Remove a general word like "people" to add interest to your sentences.
"Computers were used much more for fun in the past."
Part of your IELTS score is being able to be clear and direct.
If you don't know who exactly is being referred to, remove those general terms.
Instead, use the passive tense!
Writing Task 2
Anytime you don't know or care who the subject was, use the passive tense!
If writing about travel, don't say "People used to book cruises more often."
Before the health crisis, cruises were booked more often.
This is a much more interesting, more impressive structure.
Speaking Part 3
Use examples form your life and your culture.
There are some excellent passive tense sentence starters you can use to introduce widely held opinions on Speaking Part 3 answers.
It is said that….
It is thought that…
It is said that people from my country are shy, but I disagree with this stereotype.
Practice Exercises
Change these sentences from active to passive, eliminating the general subject.
People built primitive huts in the middle ages.
Citizens voted on the measure and it was then approved.
People in my culture say that exercise is beneficial.
A lot of guests attended the celebration.
Takeaway
You need a few different grammar structures to get a 7+ on IELTS.
Having a mix of active and passive sentences helps meet this requirement!
Check out Episode 187 where we shared how to use the passive tense and some more details.
We share the only grammar you need for IELTS so you don't waste time reading textbooks!
For all the strategies you need, sign up for the 3 Keys IELTS Success System!
What questions do you have from today's episode?
Please leave a comment below.