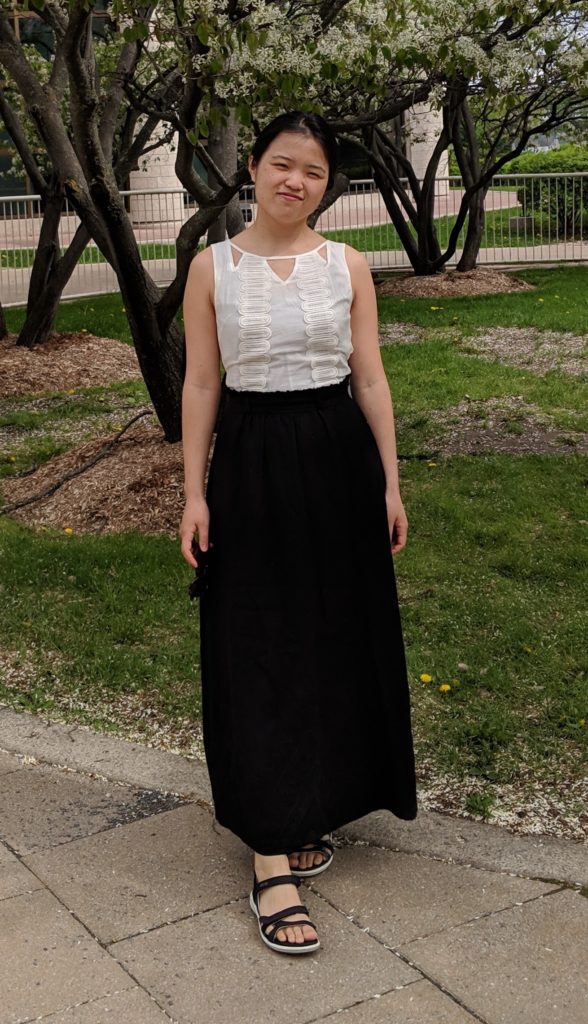 Saenal, a 3 Keys IELTS student from Korea, joined us for Episode 868 because her writing is excellent!
She won our Writing Wizard competition 2 months in a row!
Saenal feels panicked when transitioning from Speaking Part 2 to Part 3.
Today we'll talk about exactly what the Examiner expects for Part 3.
You will also hear some practice with Jessica's inside Examiner feedback.
What question does Saenal have about IELTS Speaking?
How can I change the tone between Part 2 and Part 3?
The Speaking module in 3 Keys IELTS provides detailed information about the differences between the two parts.
We tell you exactly what Examiners need to hear for a 7+ score.
Today we will share a few of these strategies!
Lexical Range
Examiners must hear a range of both vocabulary and intonation.
In Part 1 and Part 2, you'll use informal slang and idioms.
Pretend you are talking to a friend!
Part 3 is totally different.
Your vocabulary and tone must be formal and higher level.
Strategies Created By a Former Examiner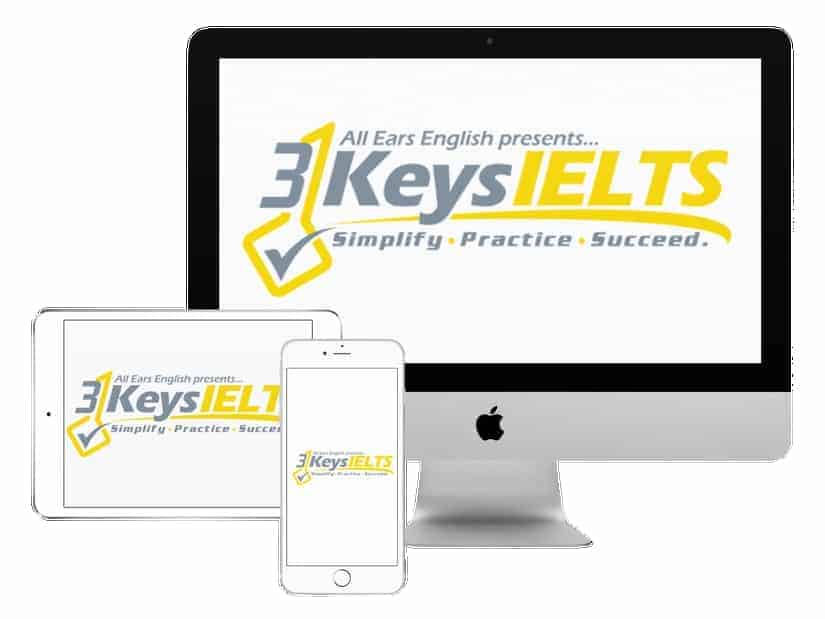 100% Score Increase Guarantee with our Insider Method

Are you ready to move past IELTS and move forward with your life vision?

Find out why our strategies are the most powerful in the IELTS world.

When you use our Insider Method you avoid the BIGGEST MISTAKES that most students make on IELTS.

Click here to get a score increase on IELTS. It's 100% guaranteed.
What happens between Part 2 and Part 3?
The Examiner never announces that Part 2 has started and Part 3 is beginning.
At the end of Part 2, the Examiner asks one follow-up question.
Did you tell anyone else about this?
Would you travel there again?
This question doesn't matter.
Answer it with a brief sentence such as, "Yes, I told my friends all about it."
The Examiner will then ask you to give them the booklet, pen and paper back.
Part 3 begins with their next question!
Tips for Part 3 Speaking tone
Sit up and change your posture.
Adopt a tone of respect and imagine you are talking to a professor or an employer.
The types of words you choose must now be more formal and impressive.
Avoid upward intonation at the end of sentences.
Instead, use downward intonation for a more serious tone.
Insider Examiner advice
Record yourself answering Part 1 and Part 3 questions.
Listen for intonation.
Does your voice go up or down at the end of sentences?
Also listen for vocabulary that could easily be replaced.
Use higher level parallels for common words such as these.
Takeaway
Speaking Part 3 must sound different from Parts 1 and 2.
You need to use informal slang and idioms in the first two parts.
Once Part 3 begins, you need to adopt a more formal tone.
Today's episode provides insider Examiner tips on how to do just that!
In the 3 Keys IELTS study system, we provide all the strategies you need to get the score you need.
Sign up today so you can get past IELTS and accomplish your goals!
What questions do you have from today's episode?
Please leave a comment below.