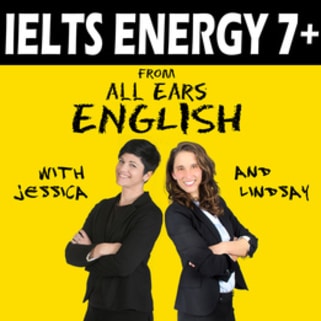 Today we answer a question from a listener in the Facebook group about words having to deal with stress.
This group is exclusive to 3 Keys IELTS students, so sign up today!
How can you know which words and idioms should you use to impress the IELTS Examiner?
Listen today to find out!
Where is the topic of stress on the IELTS exam?
Stress comes up a lot on IELTS questions.
On Speaking Part 3, you may be asked about how people can deal with stress.
Another common topic is whether life is more stressful today than in the past.
Writing Task 2 also has topics dealing with stress.
Psychologists in the past have recommended that when someone is stressed they should do nothing for a period of time.

To what extent do you agree or disagree?
High level vocabulary for discussing stress
Stressed out
Over-stressed
Under stress
These are fairly common, but there are higher level idioms.
This means you are stressed out beyond what you can handle.
Adults are often at their breaking point with everything they are juggling.
I was in over my head when I signed up to host the party.
This means you're extremely busy and have too much going on.
Strategies Created By a Former Examiner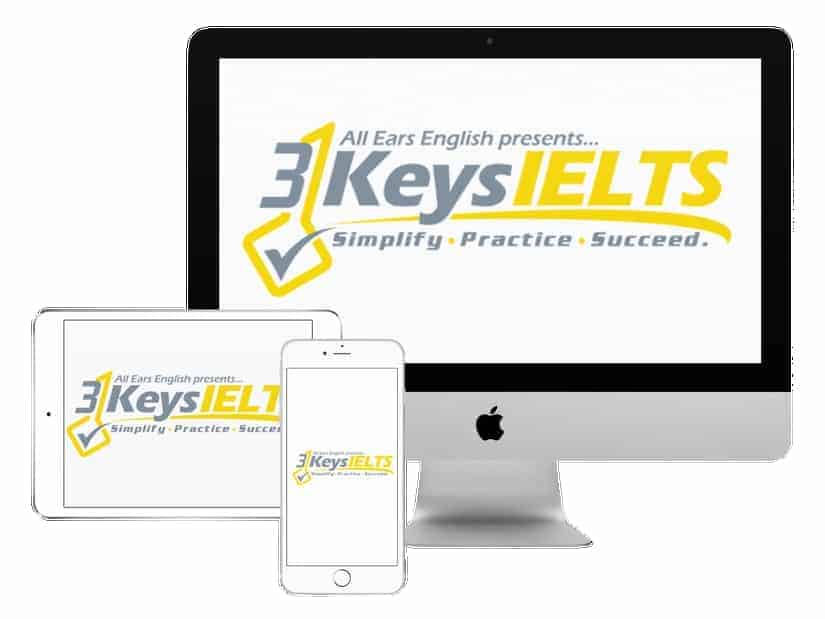 100% Score Increase Guarantee with our Insider Method

Are you ready to move past IELTS and move forward with your life vision?

Find out why our strategies are the most powerful in the IELTS world.

When you use our Insider Method you avoid the BIGGEST MISTAKES that most students make on IELTS.
Interesting ways to say you're not stressed
Two great expressions mean that you were stressed out but aren't any longer.
Breathing a sigh of relief
I breathed a really big sigh of relief the other day when I got my car back from the shop.
Weight off your shoulders
I feel a weight off my shoulders now that I finally passed the IELTS exam!
Takeaway
There is a good chance you will be asked to discuss stress on the IELTS exam.
These questions can come up on both the Speaking and Writing exams.
Learn today's high level idioms so you can boost your Vocabulary score.
For more strategies and high level idioms and phrases, sign up today for the 3 Keys Success System!
What questions do you have from today's episode?
Please leave a comment below.