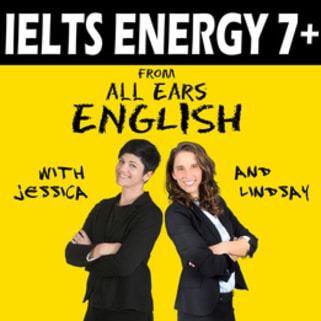 It is common for students to mix up "regarding" and "regardless."
Today we teach you how to use these correctly.
We also give you other high scoring vocabulary related to the word "regard."
This high level vocabulary can get you the score you need on IELTS!
Why is "regard" so complex?
Regard means care.
The word regard has many different forms.
Regarding and regardless have opposite meanings!
If you mix these up, your score will go down.
When using it as a transition word, your Cohesion/Coherence score can go down if it's misused.
Strategies Created By a Former Examiner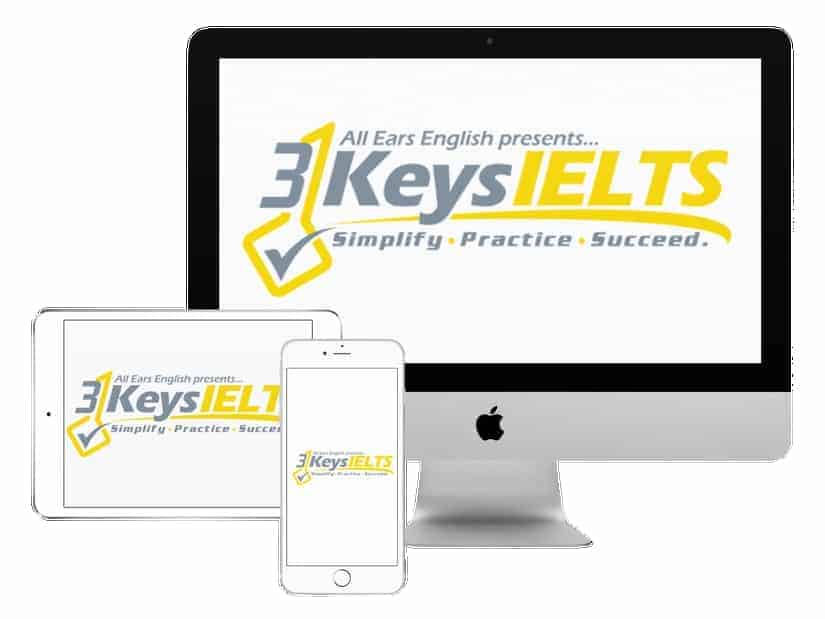 100% Score Increase Guarantee with our Insider Method

Are you ready to move past IELTS and move forward with your life vision?

Find out why our strategies are the most powerful in the IELTS world.

When you use our Insider Method you avoid the BIGGEST MISTAKES that most students make on IELTS.
#1: Regarding
This is a transition word.
It's synonymous with several words.
It's perfect for Speaking Part 3 and Writing Task 2.
Use it as a transition phrase when introducing a new idea.
#2 Regardless
This has the opposite meaning of "regarding."
Whenever you see the suffix "-less" you know it's changing the meaning.
The same happens with the prefix "un-".
You will sometimes hear "irregardless", but this is an error.
Don't use this made-up word!
#3 In regards to
This has the same meaning as "regarding."
You can use them interchangeably.
It's helpful to know both so that you can avoid repetition!
#4 Regards
This is specifically for the General Task 1 letter.
Use it at the very end to close your letter instead of "Sincerely."
Reserve this for formal letters to people you don't know.
If writing to a friend, you can use "Love" or "Sincerely."
Takeaway
There are many different words related to "regard."
It's vital that you understand the difference so you don't mix them up on the IELTS exam!
These more formal words are perfect for Writing Task 2 and Speaking Part 3.
For more high level transition words, sign up for the 3 Keys IELTS Success System.
What questions do you have from today's episode?
Please leave a comment below.