Questions about business and the economy come up all the time on IELTS!
Today we share Speaking Part 3 questions and sample answers about business.
These could also come up on Writing Task 2.
Listen in so you can be ready for these questions on exam day!
You need high level vocabulary for every topic!
Our study plan helps you improve your overall English without wasting anytime.
Get it by signing up today for the 3 Keys IELTS study system!
Entrepreneurship
Why do some people want to start their own business instead of working for someone else?
Autonomy: freedom to set your own hours
When you have autonomy, you are trusted to complete your tasks without any micromanagement.
Micromanaging: Controlling the details of how a task should be completed by someone else
Hierarchical: Your position equals your status, which equals your power over others
Top-down system: a boss giving you direct instructions
Entrepreneurship: starting one's own business
Business travel
What are some of the most difficult things about business travel?
Jessica's answer focused on the perks of traveling.
Aubrey's husband would have a very different answer!
It seems your attitude about business travel is directly related to how much of it you have to do.
In our new course, Business English for the Global Professional, we posted an article discussing this.
Sign up for our new course and you'll immediately be added to the Facebook group!
Strategies Created By a Former Examiner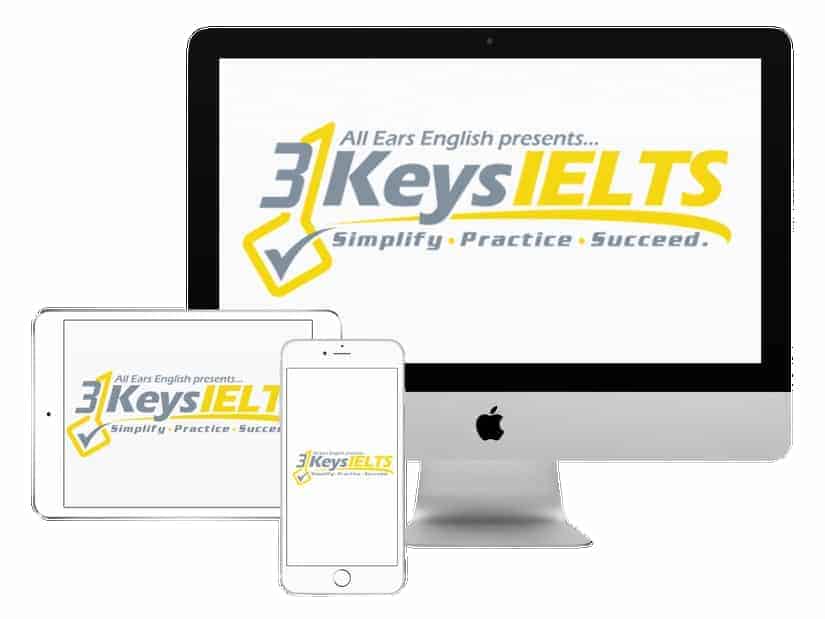 100% Score Increase Guarantee with our Insider Method

Are you ready to move past IELTS and move forward with your life vision?

Find out why our strategies are the most powerful in the IELTS world.

When you use our Insider Method you avoid the BIGGEST MISTAKES that most students make on IELTS.

Click here to get a score increase on IELTS. It's 100% guaranteed.
Advantages and disadvantages of starting a business
We conducted many interviews with native business professionals for this new course.
From them, we learned a wealth of information!
The entrepreneurs we spoke with described a plethora of advantages as they see success with their products.
There are, however, many disadvantages.
Starting a business comes with a lot of stress!
Being responsible for employees is a huge weight on their shoulders.
How can you use these sample answers?
Listen to Aubrey and Jessica's answers a few times.
Mimic their intonation, varying your tone.
Add any new words to your Vocabulary notebook.
Use them immediately in a sentence, and then practice using them every week!
How to describe a small business
You may be asked to describe a small business on Speaking Part 2.
In the video below, you will learn high level vocabulary to use.
Marketing/advertising: refers to activities a company undertakes to promote the buying or selling of a product or service
In the black: refers to a company's profitability and financial health.
When a company is in the black, it has positive earnings and isn't struggling with debt.
In the red: used to refer to companies that are unprofitable.
Their operation costs are higher than their earnings, which creates debt.
Play your cards right: idiom meaning to act in a way that helps you succeed
Watch the video now!
Takeaway
Many IELTS topics discuss business and the economy, and you need to be ready.
Topics might include entrepreneurship, business ownership, evolving with the new economy and business travel.
Today's words and phrases can boost your Vocabulary score to a 7 or higher.
For more high level vocabulary and all the strategies you need to pass the IELTS exam, sign up for 3 Keys IELTS.
Stop wasting time and get a study system that is guaranteed!
What questions do you have from today's episode?
Please leave a comment below.