Would the Examiner be impressed if you use Latin abbreviations on IELTS essays?
The short answer is no.
Listen today and find out why you should avoid these.
For more information about what to avoid on IELTS, sign up for our study system!
We have all the strategies you need to get past IELTS and move on with your dreams!
Where will you see e.g. and i.e. in English?
One of our 3 Keys students, Ramses, wrote in the following question.
Can I use e.g. and i.e. to express examples and further explanations?

Or is this too academic, or scientific, nerdy, magazine-publishing only?

Or would this make the Examiner roll his eyes and say, "Ugh, it's one of those guys?"
This is a great question because we see "e.g." and "i.e." used often in scientific journals, magazines and articles.
However, IELTS Writing is very different from normal academic writing.
What do e.g. and i.e. mean?
They are both Latin and are interchangeable.
e.g. (exempli gratia): "for example"
i.e. (id est): "that is" or "namely"
They can both be used to mean "for example."
We use these often in regular academic writing.
Why should you not use them on IELTS?
These replace a transition word.
You need those transitions in order to get a 7 or higher on the Cohesion/Coherence score.
It's better to use a band 6 transition like, "for example," rather than "e.g." or "i.e."
However, there are higher level transitions that you can use instead.
Strategies Created By a Former Examiner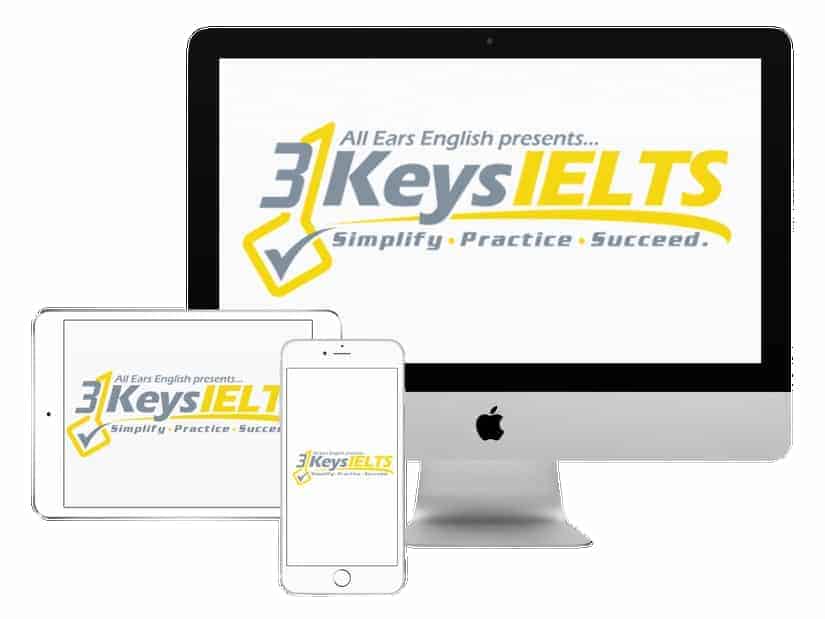 100% Score Increase Guarantee with our Insider Method

Are you ready to move past IELTS and move forward with your life vision?

Find out why our strategies are the most powerful in the IELTS world.

When you use our Insider Method you avoid the BIGGEST MISTAKES that most students make on IELTS.

Click here to get a score increase on IELTS. It's 100% guaranteed!
Transitions to use on IELTS instead of e.g. and i.e.
namely: use this when you are naming something specific you just referred to
Several companies do this very well; namely, Walmart, Amazon and FedEx.
We see students use this linking word incorrectly.
Be sure you are certain you know what they mean!
They do each have meaning.
With namely, you must be naming something you previously referred to.
a case in point is: use this to provide a specific example
Many companies do this well. A case in point is Amazon.
more specifically: a parallel to "a case in point is"
What else should you avoid using in IELTS Writing?
These make you miss good grammar opportunities.
These replace commas, and the Examiner needs to see that you are able to correctly use commas.
Don't use symbols such as $ and % to replace the word.
You can't say, "The highest % of women…"
When it stands alone, you must write out "percent" or "percentage."
Use these only to accompany a number.
Avoid writing "etc." or "et cetera"
This is too informal and makes it look like you don't have an example to write.
This would, however, work for IELTS Speaking!
It will help you end an answer and avoid rambling.
"…and, you know, et cetera."
"I love sports! You know, soccer, basketball, and what not."
Takeaway
You do not want to use "e.g." and "i.e." on your IELTS essays.
These replace transitions, and you need a variety of high level transitions to get a 7 or higher.
You should also avoid using parentheses and "etc."
If you feel like you're wasting time studying for IELTS, get your estimated band score and get back on track!
You can take our free, short quiz that is based on Jessica's 14 years of Examiner experience.
You'll receive a study plan and free resources right at your level.
This will ensure all your time studying is spent effectively!
What questions do you have from today's episode?
Please leave a comment below.