Today we answer a fantastic listener question about using proverbs or idioms from your native language.
Should you do this on IELTS?
Translating directly from your language should be avoided, and today we share why.
You can share proverbs and idioms from your language, but there are some guidelines you need to follow.
We will teach you how to do this on IELTS without lowering your score.
We'll also give you 3 native idioms about skills.
Today's question
This question comes from Khilolakhon Abdumalikova from Uzbekistan.
I have a question in terms of proverbs and other sayings.

Can we translate them from our native languages into English and use them?

I have seen some people doing this, especially in the IELTS Writing and Speaking.
The short answer is no, you shouldn't do this on IELTS with direct translation.
Example: An Uzbek proverb
Khilolakhon shared with us a proverb in Uzbek.
Har ishning bir ustasi bor, Har ustaning bir ustozi bor.
He provided the following translation:
"There is specialist for every work. Every specialist has his/her teacher."
He explained its meaning, that everything must be done by professionals who are trained by experts, so they do their work perfectly.
As with his translation, direct translation inevitably leads to grammar errors.
Strategies Created By a Former Examiner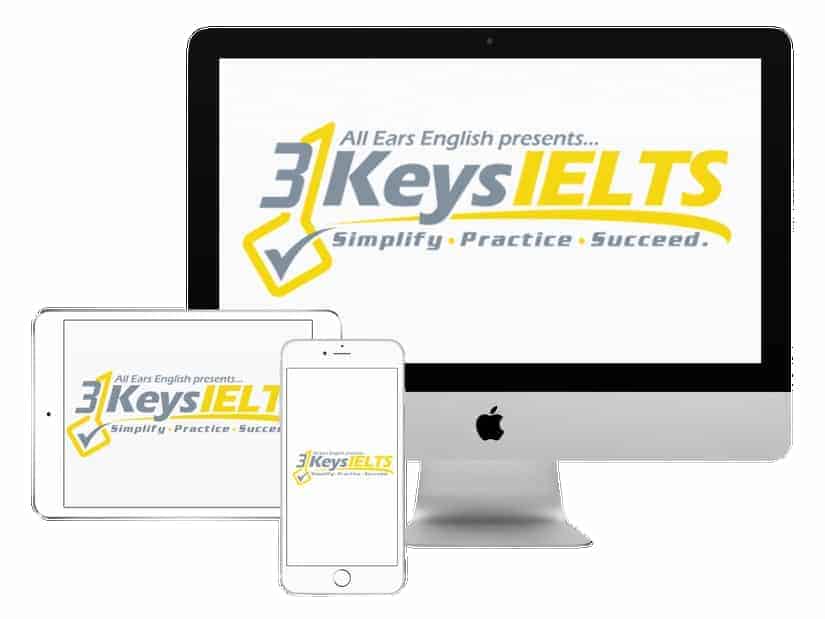 100% Score Increase Guarantee with our Insider Method

Are you ready to move past IELTS and move forward with your life vision?

Find out why our strategies are the most powerful in the IELTS world.

When you use our Insider Method you avoid the BIGGEST MISTAKES that most students make on IELTS.

Click here to get a score increase on IELTS. It's 100% guaranteed.
How to work in the idea of a native idiom
Though you shouldn't translate directly, you can definitely share the idea of native idioms and proverbs.
You know, there's actually a proverb in my native language.

I won't tell you the actual phrase – you wouldn't understand it anyway.

However, it means…
You can then share the meaning of the proverb or idiom.
#1: Let's leave it to the pros
There are a few phrases in English you can use when talking about skill and experience.
Let's leave it to the professionals.
We use this phrase often when someone is attempting something they're not qualified for.
Its meaning is very similar to the proverb shared by our listener.
We often shorten it.
Let's leave it to the pros.
#2: In your wheelhouse
If something is in your wheelhouse, it's your expertise.
"Are you sure you should rewire that light fixture? Electrical work is not in your wheelhouse."
This might come up in Speaking Part 1.
You could be asked to describe a new job.
A great thing to talk about for this topic would be the skills you have.
I'm feeling really great about this new position because it involves a lot of 1-on-1 contact.

This is ideal, because developing relationships is definitely in my wheelhouse!
#3: Don't get too big for your britches
We usually use this to refer to someone who thinks they are good at something they actually aren't.
It can be used to talk about being skilled or unskilled.
However, this idiom has a more general meaning.
It is a less harsh way of saying, "Don't be arrogant."
We have a couple of parallel idioms with the same meaning.
Don't be full of yourself.
Don't get a big head.
The most playful and least likely to offend is, "Don't get too big for your britches."
Takeaway
You shouldn't translate anything directly from your native language on the IELTS exam.
However, you can definitely share idioms and proverbs from your first language.
Share the meaning rather than the direct translation to avoid grammar mistakes!
Additionally, use today's high level idioms to talk about skills and expertise on IELTS.
To find out what score you'd get on IELTS today, take our free quiz!
You'll get your estimated band score and free resources at your level!
What questions do you have from today's episode?
Please leave a comment below.