How can you make money without having to work?
This is a common IELTS Writing Task 2 question.
It's a very difficult one to brainstorm!
Today we discuss all the ways people can become wealthy without working.
This will give you ideas if you face a related topic on IELTS!
Don't miss our first Business English webclass!
Tomorrow is your last chance to attend.
Sign up today at allearsenglish.com/real.
Today's question
One of our students just had this question on Task 2 of their IELTS Writing exam.
What are ways of achieving financial success besides work?
This could be an extremely difficult question if you haven't read about it or discussed it in English.
In our brainstorm, we discuss some of the ways people gain wealth without working.
#1: Inheritance
Many people inherit wealth from parents or other relatives.
trust fund baby: someone who has access to assets in a trust fund
With a trust fund, these funds are usually distributed slowly over time.
For those of us without an inheritance, it an be difficult to relate.
Strategies Created By a Former Examiner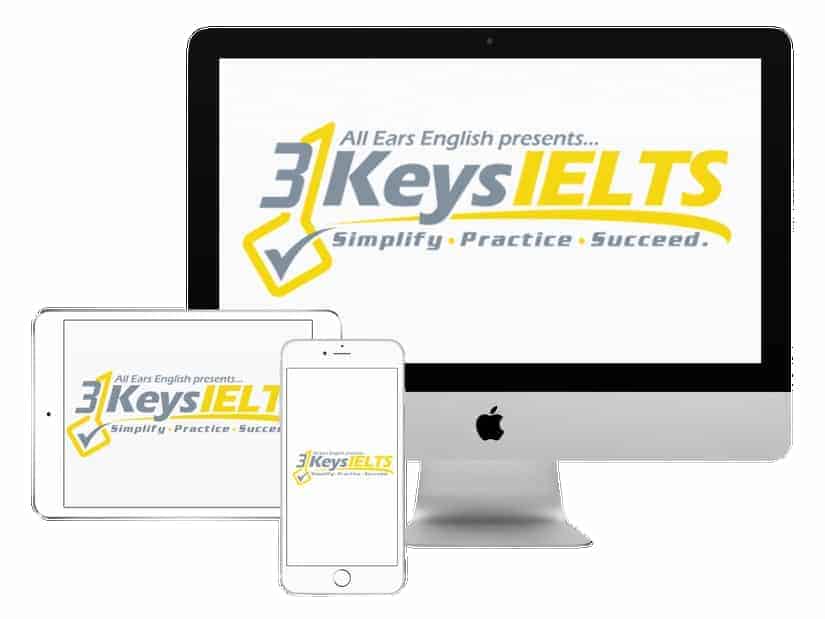 100% Score Increase Guarantee with our Insider Method

Are you ready to move past IELTS and move forward with your life vision?

Find out why our strategies are the most powerful in the IELTS world.

When you use our Insider Method you avoid the BIGGEST MISTAKES that most students make on IELTS.

Click here to get a score increase on IELTS. It's 100% guaranteed.
#2: Passive income
This is set, regular income that requires no action on your part.
Rental property
Real estate holdings
Stocks
Bonds
Mutual funds
There is work involved initially, but afterward income is generated passively.
#3: Entrepreneurship
This usually begins with a significant amount of hard work.
However, business owners are often able to then sell their idea or business.
They can then use the income from the sale to invest in other opportunities.
Start-up myths
For a topic like this, you could discuss myths and assumptions.
Many people assume start-ups begin "in a garage" with no outside investment.
This is usually not the case.
For most ideas and businesses, investments are obtained early on that provide necessary capital.
As a case in point, Elon Musk was given money from his father.
Additionally, Facebook received a half million dollar angel investment before it was profitable.
Angel investor: money invested earl in a company's creation in exchange for equity
Takeaway
You need to be filling your brain with ideas so that you are ready for any Writing Task 2 question.
Today's brainstorm provides ideas for a difficult question about ways to obtain wealth without working.
Be sure you are reading the newspaper and listening to podcasts so you have ideas for topics like these.
If you need a study plan to help get you organized, join 3 Keys IELTS today!
We have all the strategies you need to pass IELTS and move on with your goals!
What questions do you have from today's episode?
Please leave a comment below.