Will it hurt your score if you say "in a nutshell" at the end of a body paragraph?
How long should your conclusion paragraph be?
You need to make sure the advice you're getting about Writing Task 2 is accurate.
So many language teachers are providing information about academic writing that isn't specific to IELTS.
How can you use "enveloped" on IELTS?
Portland is enveloped in smoke due to the wildfires.
This is a tricky word because it's spelled the same as "envelope" but, as a verb, it has a different meaning and a different pronunciation.
enveloped: surrounded by, encompassed by
Use this word any time to say a person or place is surrounded by something.
You are likely enveloped by IELTS study!
Bad advice #1: Don't sum up a body paragraph
A student sent us feedback they received from another IELTS Writing service.
It contained advice that was not accurate for the IELTS exam.
The teacher told the student to only use these phrases in a conclusion and never in a body paragraph;
This is incorrect.
Sometimes you need a sentence summarizing a body paragraph and tying it back to the question.
Strategies Created By a Former Examiner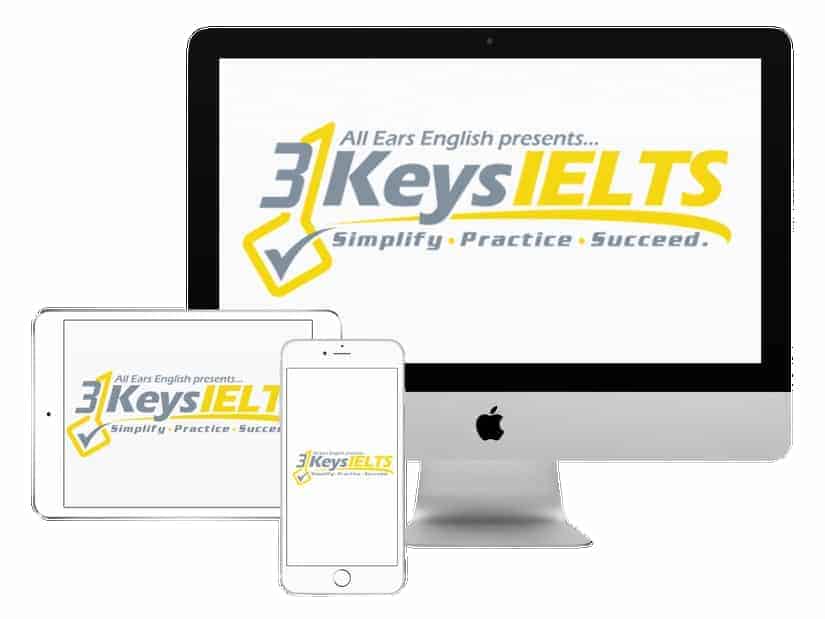 100% Score Increase Guarantee with our Insider Method

Are you ready to move past IELTS and move forward with your life vision?

Find out why our strategies are the most powerful in the IELTS world.

When you use our Insider Method you avoid the BIGGEST MISTAKES that most students make on IELTS.

Click here to get a score increase on IELTS. It's 100% guaranteed.
When should you use a conclusion sentence in a body paragraph?
If your details and examples are directly tied to the topic, you don't need a conclusion sentence.
However, sometimes you do need one!
If your details and examples have gotten away from the question, you need a conclusion sentence to clearly tie back to the topic.
Bad advice #2: Don't use personal pronouns
The feedback provided by this essay correction service said not to use personal pronouns.
They said the only time they can be used is when sharing your opinion in the conclusion.
Inaccurate!
You can share personal examples and you can use personal pronouns.
In fact, the instructions tell you to draw on personal experiences!
In order to do that, you must use personal pronouns!
Takeaway
Be very wary of cheap essay feedback, as it is not completed by an IELTS expert.
The IELTS exam is very different from other English writing, so not every teacher will have accurate information and advice.
With Jessica's 14 years of Examiner experience and the training she provided Aubrey, you can trust that you are getting accurate information from us.
We have all the strategies you need to get a 7 or higher on IELTS.
Sign up today for our 3 Keys IELTS Success System!
What questions do you have from today's episode?
Please leave a comment below.