Is an overall trend really that important in Academic Task 1 essays?
Yes!
In fact, your score depends on it!
Find out the difference between:
We'll teach you how to write a high scoring overall trend, so listen up!
We have updated the 3 Keys Writing module!
The IELTS exam changes over time and evolves.
We want to give you the most up-to-date information.
We made new lessons for teaching how to write the overall trend.
You can access all these new lessons in the 3 Keys Success System!
What is the overall trend?
This is a statement you put in the Academic Task 1 essay.
It has to be there!
It's just one sentence, but if you don't have it your Task score will be a 5 at the highest.
It is vital that you make sure you understand the graph.
Determine the function of the graph.
Is it showing how information changed over time, or is it giving a snapshot of one moment in time?
#1: Change Over Time graphs
This is a graph with several dates, that shows how information changed over the time given.
These are often easier to understand.
Tip: Do not put any numbers in your overall trend.
Overall, how did these numbers change from the beginning of the graph to the end?
All numbers will be included in the body.
Band 6: Overall, both males and females chose to get post doctoral degrees more often.

Band 7+: Overall, both genders increasingly received more post doctoral degrees, while males consistently held a higher number of these degrees than females in this time period.
As you can see, the band 6 overall trend is very basic, stating a simplistic version of what is shown overall.
The band 7 overall trend provides a thorough summary of the overall information in the graph.
Strategies Created By a Former Examiner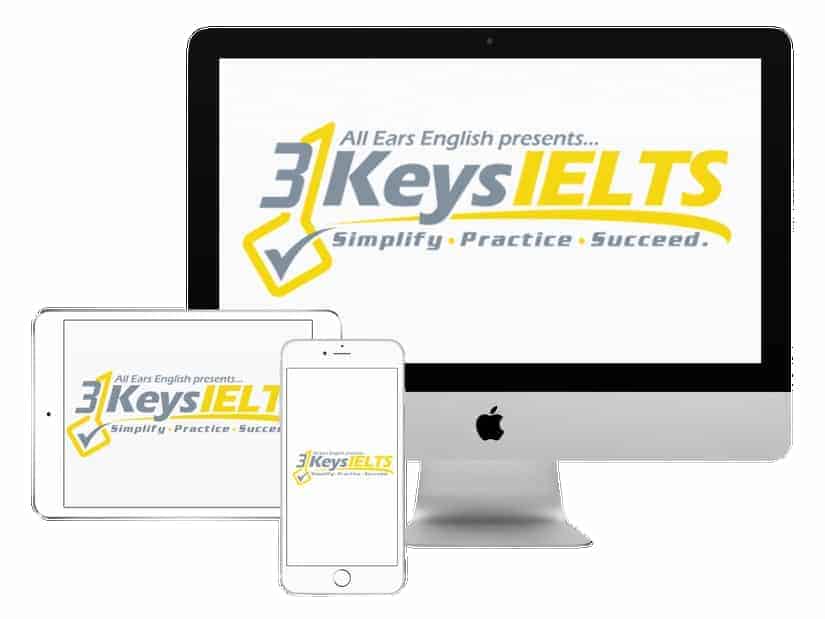 100% Score Increase Guarantee with our Insider Method

Are you ready to move past IELTS and move forward with your life vision?

Find out why our strategies are the most powerful in the IELTS world.

When you use our Insider Method you avoid the BIGGEST MISTAKES that most students make on IELTS.

Click here to get a score increase on IELTS. It's 100% guaranteed.
#2: Static graphs
These show a snapshot in time.
It might be a table of water consumption for European countries which shows usage by domestic and agricultural areas.
Band 6: Overall, French residents consumed more water than other European nations.

Band 7+: Overall, French residents utilized more water than other European nations, while, in general, farms took a more massive amount of this resource than private households.
The band 6 trend is a very basic overview of the information, whereas band 7 provides an in-depth description of the overall data.
Again, do not include specific details or numbers in this paragraph.
You will discuss those in the body paragraphs.
Takeaway
An overall trend is vital to score higher than a 5 on Academic Writing Task 1.
Many overall trends are too simplistic.
You need to level up your overall trend!
Study today's examples to see how high scoring overall trends are constructed.
For more examples and a detailed lesson on how to create overall trends, get into 3 Keys IELTS!
Our study system has all the strategies you need to get your IELTS score.
What questions do you have from today's episode?
Please leave a comment below.