Should you write an Argument essay or an Opinion essay on the IELTS exam?
We want to tell you about the highest scoring and easiest IELTS essay.
February 24 and February 25 we are doing a webclass on IELTS Writing.
We will also teach you the skills you need to master in order to get a 7 or higher on the Writing exam.
Sign up now to reserve your spot!
You need to know what the Examiner is looking for.
Two of the Writing scoring sections are unique to IELTS:
Task Achievement/Task Response
Cohesion/Coherence
Most English teachers cannot help you with these!
Only IELTS experts who are very familiar with the exam know what the Examiner needs to see for a 7 or higher on these scoring sections.
As an examiner, Jessica graded thousands of essays.
She knows what it takes to get that 7+ and we want to share it with you in our upcoming webclass!
Strategies Created by a Former IELTS Examiner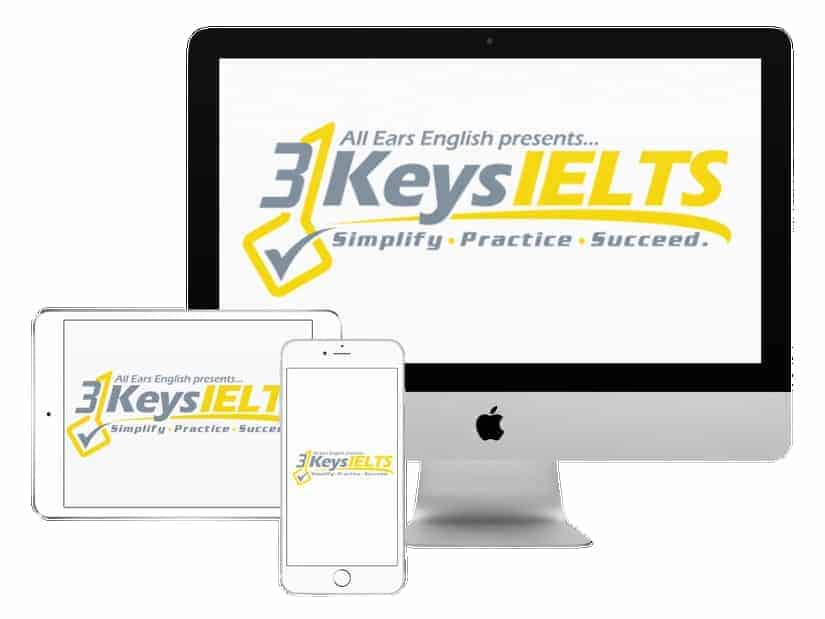 100% Score Increase Guarantee with our Insider Method

Are you ready to move past IELTS and move forward with your life vision?

Find out why our strategies are the most powerful in the IELTS world.

When you use our Insider Method you avoid the BIGGEST MISTAKES that most students make on IELTS.

Click here to get a score increase on IELTS. It's 100% guaranteed.
What skills do you need to get a 7+ on the Writing section?
There are two main skills you need to master.
You need to be able to brainstorm quickly and effectively.
We will tell you where ideas come from and how to make sure you have them when you need them!
We will cover the best way to organize your ideas for the highest scoring essays.
Takeaway
If you are like most students, you need to raise your Writing score!
We want to teach you how to do that!
In this live webclass, we will teach you how to brainstorm and how to organize your essay.
We will also answer questions in a live Q & A!
Don't miss this chance to boost your IELTS Writing score.
Sign up for our free webclass today!
What questions do you have from today's episode?
Please leave a comment below.