Today you'll learn native vocabulary to speak and write about your life goals.
Click here for your free Video IELTS Masterclass!
Remember to sign up for our IELTS YouTube Live event on January 23rd!
Click here to sign up and you'll get 2 idioms for Speaking Part 1 right away!
Yesterday was my birthday, and I turned 39. That's almost 40! Due to this, I've been reflecting a lot on what I want to achieve this year, and cross off the list before I'm 40.
It's going to be an epic year!
Much of the vocabulary I use to formulate my own targets can be used on your IELTS Exam– anywhere on the Speaking Exam, and, perhaps, in Writing Task 2.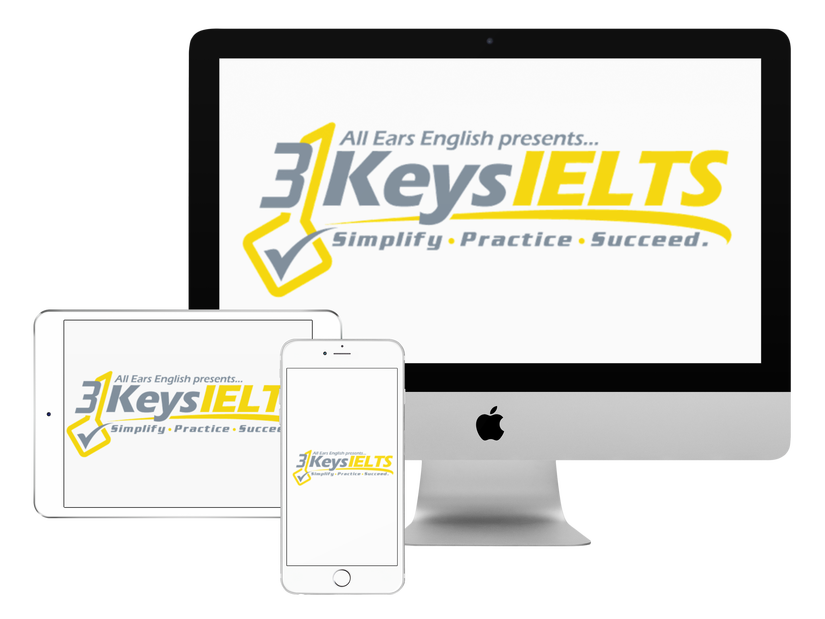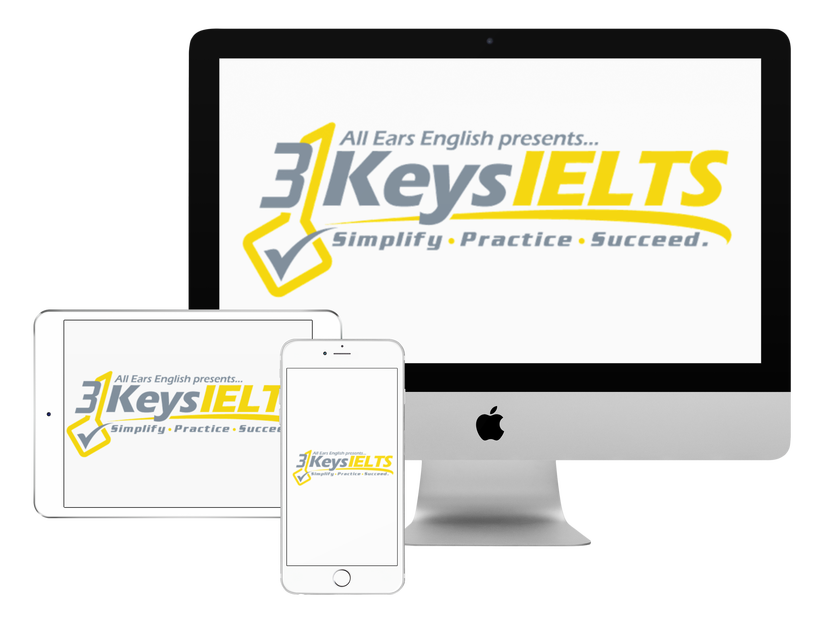 100% Score Increase Guarantee with our Insider Method

Are you ready to move past IELTS and move forward with your life vision?

Find out why our strategies are the most powerful in the IELTS world.

When you use our Insider Method you avoid the BIGGEST MISTAKES that most students make on IELTS.

Click here to get a score increase on IELTS. It's 100% guaranteed.
Goal-oriented IELTS Vocabulary
◆ Bucket list– a list of things you want to do before you die
◆ Lifelong goals– something you've wanted for a very long time, perhaps your whole life
◆ 5-year / 10-year plan– organized list of life plans for that span of time
◆ Attain– get, achieve, accomplish
◆ Manifest– make something happen
◆ Visualize– see something in your mind
Two of my goals that I'd like to manifest are being fluent in Spanish, and learning how to wisely invest money to send James to college.
Comment below, and share your goals with us!
In our online IELTS course, 3 Keys IELTS, we give you all the strategies and practice you need to score highly on all parts of the IELTS exam.