Today you'll hear a band 9 IELTS Speaking Part 2 answer about clothing and a special occasion.
Click here for your free Video IELTS Masterclass!
Remember to sign up for our YouTube Live before January 23rd: allearsenglish.com/idioms
Congratulations to 3 Keys IELTS student Warisa, who just got the overall 7 she needed!
A subscriber to our YouTube channel reported on her recent Speaking Exam, and asked for some help with those questions.
In Part 2, she had to "describe a piece of clothing you wore for a special occasion." So today, I'll give my sample answer for this IELTS Part 2 cue card, and in the next lesson I'll give sample answers for the related Part 3 questions.
Before watching today's video, I recommend watching my other videos:
✪ Stylish Band 9 IELTS Vocabulary about Clothes
✪ Sample IELTS Part 2- Favorite Piece of Clothing
Here's a tip for this Speaking Part 2 question: your answer should focus more on the occasion or the story of getting the clothes. You can't only describe the clothes for 2 minutes!
100% Score Increase Guarantee with our Insider Method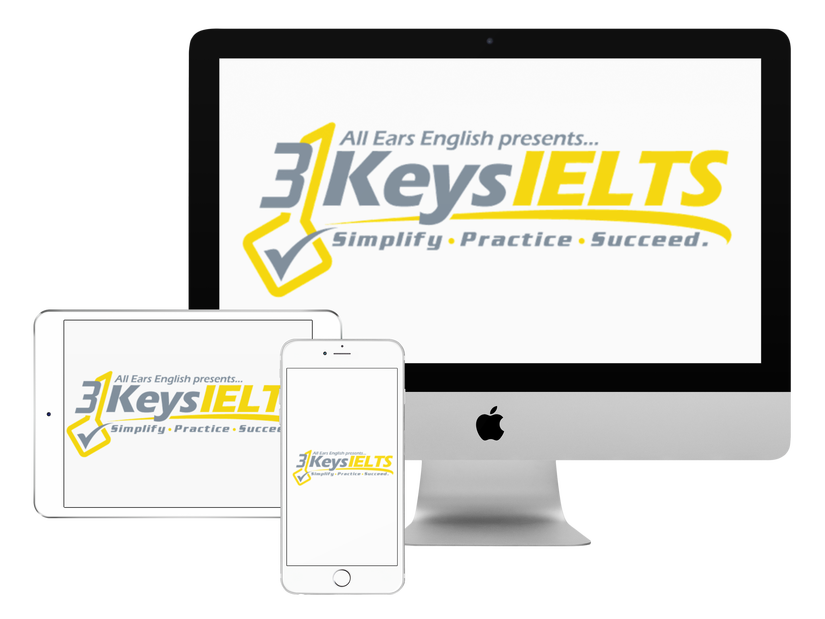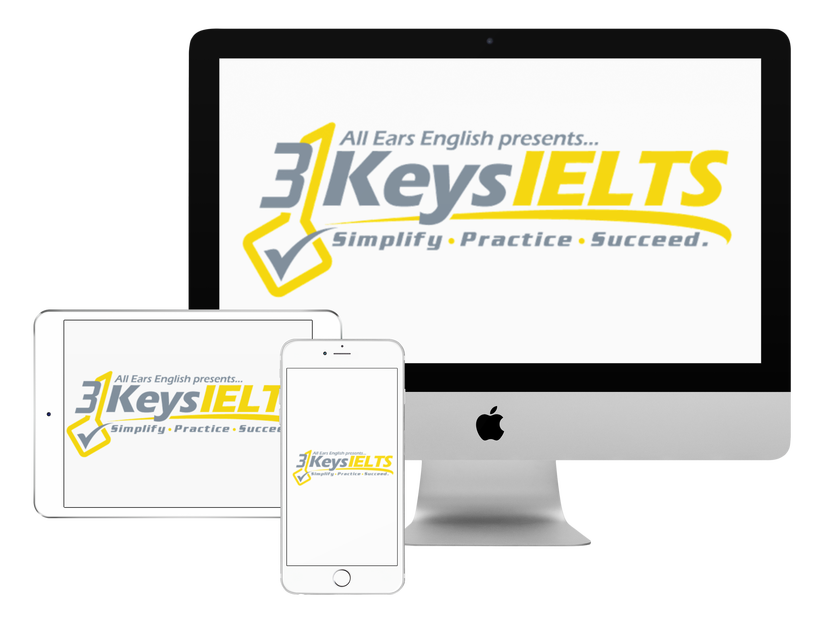 Are you ready to move past IELTS and move forward with your life vision?
Find out why our strategies are the most powerful in the IELTS world.
When you use our Insider Method you avoid the BIGGEST MISTAKES that most students make on IELTS.
Click here to get a score increase on IELTS. It's 100% guaranteed.
So, directly answer the question immediately, describing the apparel and where you wore it, and then dive into a story.
Notes from Jessica's answer:
✪ Dance, prom senior year
✪ punk/ 60's and 70's
✪ Red crushed velvet, spaghetti straps, ankle-length, black boa sewed on
✪ AP English project- interview homeless San Francisco
✪ Haight Ashbury
✪ Friends, hotel
Comment below with your own answer to this IELTS Speaking Part 2 cue card!
In our online IELTS course, 3 Keys IELTS, we give you all the strategies and practice you need to score highly on all parts of the IELTS exam.