Today you'll get Speaking Part 3 sample answers to Cambridge 12 questions.
Click here for your free Video IELTS Masterclass!
A subscriber to this channel asked for some sample Part 3 answers for recent Cambridge Practice Test books.
Ask and ye shall receive!
Comment below with your own IELTS questions, and I may do a future video about them!
I chose 3 questions from the book Cambridge 12 Academic Practice Tests.
Remember, though, that General and Academic candidates have the same speaking tests, and are graded by the same criteria.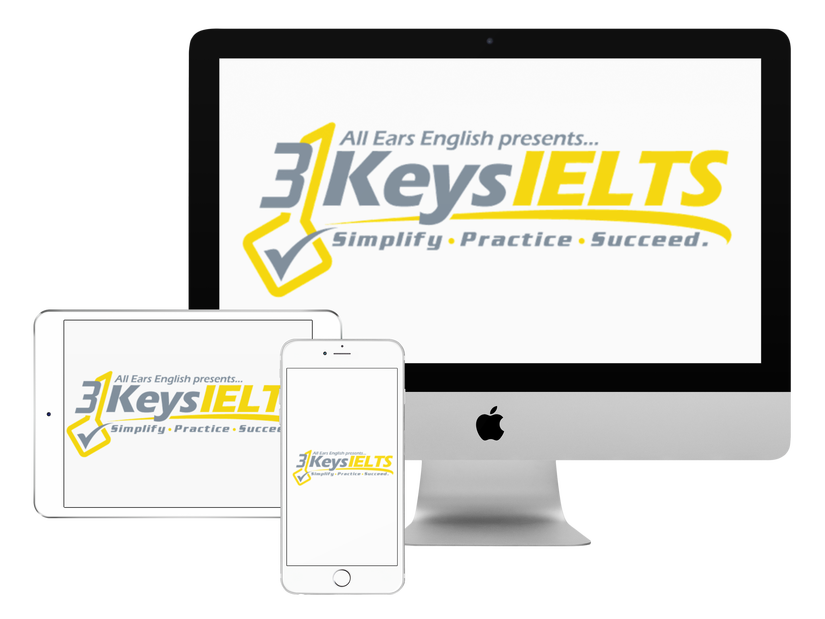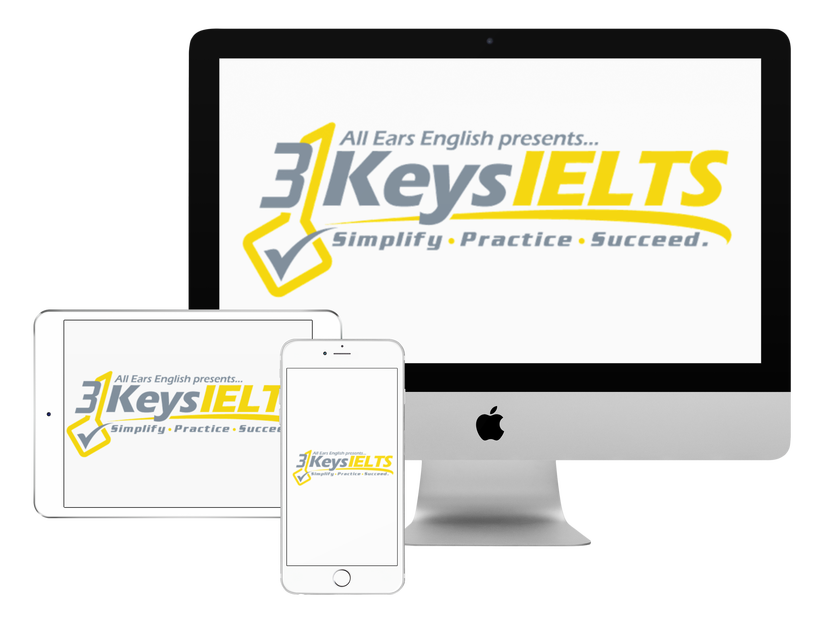 100% Score Increase Guarantee with our Insider Method

Are you ready to move past IELTS and move forward with your life vision?

Find out why our strategies are the most powerful in the IELTS world.

When you use our Insider Method you avoid the BIGGEST MISTAKES that most students make on IELTS.

Click here to get a score increase on IELTS. It's 100% guaranteed.
To impress the examiner in Part 3, you must use some academic, interesting vocabulary, as well as support your ideas with specific examples.
Listen to my answers and take notes on my vocabulary.
Cambridge 12 Academic Questions:
What would life be like if people didn't have to work?
Are all jobs of equal importance?
Why do some people become workaholics?
Comment below with your own answers to today's questions!
In our online IELTS course, 3 Keys IELTS, we give you all the strategies and practice you need to score highly on all parts of the IELTS exam.