Unfortunately, many teachers give incorrect advice about the IELTS exam.
Often, this is because they are an English teacher, but not an IELTS expert.
In today's video, you'll learn some incorrect advice given to a student.
We'll explain why this advice is wrong so it doesn't trip you up if you hear it in the future.
For all the strategies you need, sign up for 3 Keys IELTS!
When you join our study system, you know you're getting expert IELTS advice.
Bad advice from an English tutor
Recently, a student came to us after speaking to his IELTS tutor.
This tutor gave him some bad advice!
If you follow this incorrect advice, it could throw you off!
This could lower your score and be disastrous on test day.
We'll share the truth, straight from an IELTS Examiner.
Watch the video now!
#1: Speaking time limit
This tutor incorrectly informed him that there is a time limit for Speaking Part 1 questions.
The truth: You can indeed speak for more than 20 seconds in Speaking Part 1.
The Examiner does not time individual answers.
Do not be concerned about the length of time of your answers.
Instead, focus your attention on the content of your answers.
If you have spoken too long and they need to ask another question, the Examiner will stop you.
This is no way affects your score.
In fact, it shows you are very fluent and could speak even longer!
Strategies Created by a Former IELTS Examiner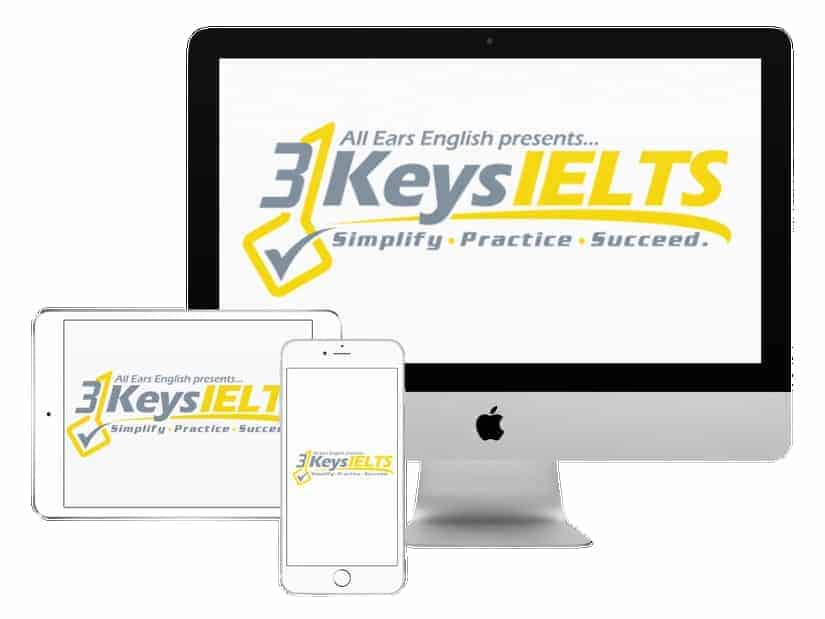 100% Score Increase Guarantee with our Insider Method

Are you ready to move past IELTS and move forward with your life vision?

Find out why our strategies are the most powerful in the IELTS world.

When you use our Insider Method you avoid the BIGGEST MISTAKES that most students make on IELTS.

Click here to get a score increase on IELTS. It's 100% guaranteed.
#2: Hand gestures
The student was told that he should not use hand gestures during the Speaking exam.
The truth: You should use your hands if it helps you feel more relaxed and natural.
Using hand gestures in no way affects your score.
The Examiner does not pay attention to them at all.
In fact, if you try to keep yourself from using hand gestures, it could make it more difficult for you to speak.
This could actually affect your score negatively.
#3: Informal fillers
This student was informed that he shouldn't use some informal fillers
The truth: In Speaking Part 1, use informal fillers like, "Sure, yeah."
Natives use informal fillers all the time.
You do not want to repeat the same one over and over.
Use them like natives as fillers before an answer.
Takeaway
Beware of IELTS advice from anyone who has not been an IELTS Examiner or trained by an Examiner.
Many English teachers and tutors mean well but do not know the ins and outs of the IELTS exam.
Be sure you're subscribed to the IELTS Energy podcast.
We share all incorrect advice we hear and make sure it doesn't trip you up!
For all the advice and strategies you need, sign up for 3 Keys IELTS!
You will have everything you need to get the 7 or higher you need on the exam.
What questions do you have from today's episode?
Please leave a comment below.