Today you will hear a Speaking part 2 answer using band 9 vocabulary for describing social conventions.
With our 3 Keys IELTS system, we have helped thousands of students get the scores they needed on IELTS.
If you missed the first video in this series, be sure to check it out!
It provides vocabulary you can use to talk about social conventions on the IELTS exam, and today you'll hear it in a sample Part 2 answer.
Watch the video now!
Today's Part 2 sample answer
Describe social conventions in your country.
Personal space is, hands down, the most commonly accepted social convention in the United States!
When I walk onto a subway platform in New York City that isn't crowded, the last thing I would do is stand right next to someone, with our arms touching.
Without a doubt, that person would walk away and stand as far from me as possible.
I can just imagine him thinking, "Jeez! Give me some breathing room!"
In addition, at a movie theater it would break all social conventions if the cinema were nearly empty and I sat next to the only people there.
It would be horribly awkward for everyone involved.
They would probably pretend to need to buy popcorn or use the restroom and then they'd come back and sit far away from me.
Strategies Created by a Former IELTS Examiner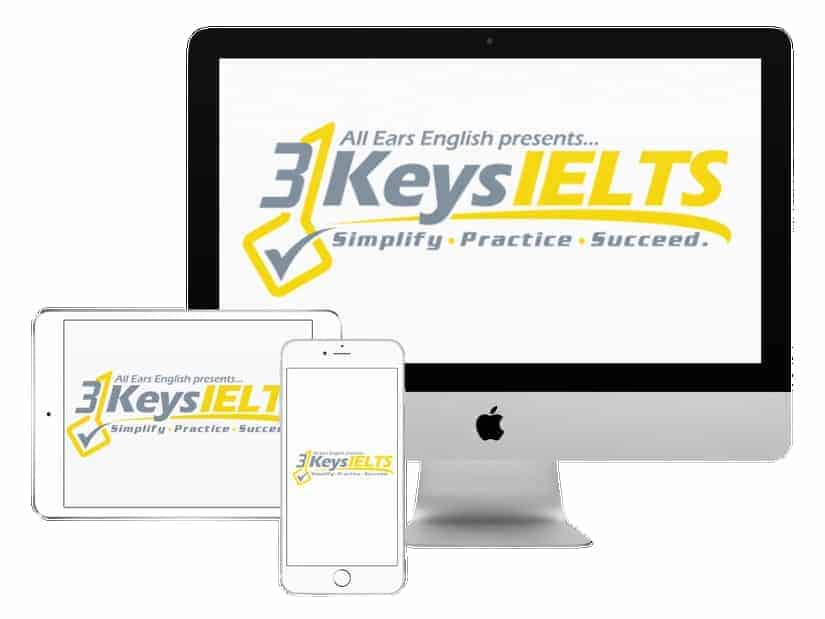 100% Score Increase Guarantee with our Insider Method

Are you ready to move past IELTS and move forward with your life vision?

Find out why our strategies are the most powerful in the IELTS world.

When you use our Insider Method you avoid the BIGGEST MISTAKES that most students make on IELTS.

Click here to get a score increase on IELTS. It's 100% guaranteed.
Another social convention where I live is how you greet someone.
Habitually, I always shake hands with acquaintances and hug close friends.
However, this has changed lately with social distancing.
Current social conventions are to not shake hands so as to avoid spreading germs.
I still sometimes put out my hand for a handshake.
The other day my neighbor introduced me to her mother who was visiting, and I held out my hand out of habit.
There was an awkward moment where she looked at my hand, not wanting to shake it and then I put it down and apologized.
It's a real quandary knowing how to greet someone these days!
When I first traveled to Europe as a 16-year-old exchange student in southern France, I quickly realized that greetings were very different.
Everyone gave each other bisoux, which are kisses on the cheek – usually one or two but my friend's grandma gave me 4!
I'm guessing this has been severely affected by Covid, with people staying 6 feet apart.
Presumably, it's a real conundrum for those who live in cultures where this is a common social convention.
I find it absolutely heartbreaking, because I loved the intimacy of this greeting, and felt like it pushed past barriers.
What score would this Part 2 answer get?
This answer would score a 9.
In the next video of this series, I will share what makes this a high scoring Part 2 answer.
You'll get details about each of the scoring sections.
Fluency and Coherence
Pronunciation
Vocabulary
Grammar
Takeaway
There is a lot involved with Speaking Part 2 answers!
Not only do you have to speak for 2 minutes without pausing, you must use a range of high level vocabulary!
Your pronunciation must vary and you need to avoid sounding like a student.
In the next video of this series we'll provide details about how this answer meets all these requirements.
Don't forget to get your estimated IELTS band score and free resources by taking our free 2-minute quiz!
What questions do you have from today's episode?
Please leave a comment below.