Phrasal verbs can be difficult to master!
Aubrey and Lindsay did a series on phrasal verbs for All Ears English.
They recommended learning them based on the situation you will be in.
Today's video answers a listener question about the phrasal verb 'get to.'
Listen in so you can use this on IELTS for 7+ Vocabulary scores.
For all the strategies you need on IELTS, sign up for 3 Keys IELTS.
Today's question
Sebastien asked:
I have a grammar issue.

What's the difference between "to get to do something" and "to get doing something"?
First, note that we rarely say 'get doing.'
In the video, Aubrey teaches how we use these forms of 'get to.'
Watch the video now!
To get to do
The phrasal verb 'get to' means to be able.
"To get to do" means to be able to do something.
This is different from being capable of doing.
It's something you're happy you have a chance to do.
You're lucky to do it!
#1: Speaking Part 1- Hometown
On Part 1, you might be asked about your hometown.
Would you say it's a good place to live?
Compared to smaller towns, we have a plethora of eateries!

We get to choose between many different restaurants, whereas some towns have very few options.
#2: Speaking Part 1- Bicycling
A Part 1 question might ask:
How often do you ride a bicycle? Why or why not?
Surprisingly, I get to ride a bike almost year-round because we have ideal bike-riding weather.

Growing up in Idaho, our winters were cold and snowy, so the roads were slick and hazardous, which makes me appreciate how mind-bogglingly lucky I am to be able to ride a bike year-round!
Strategies Created By a Former Examiner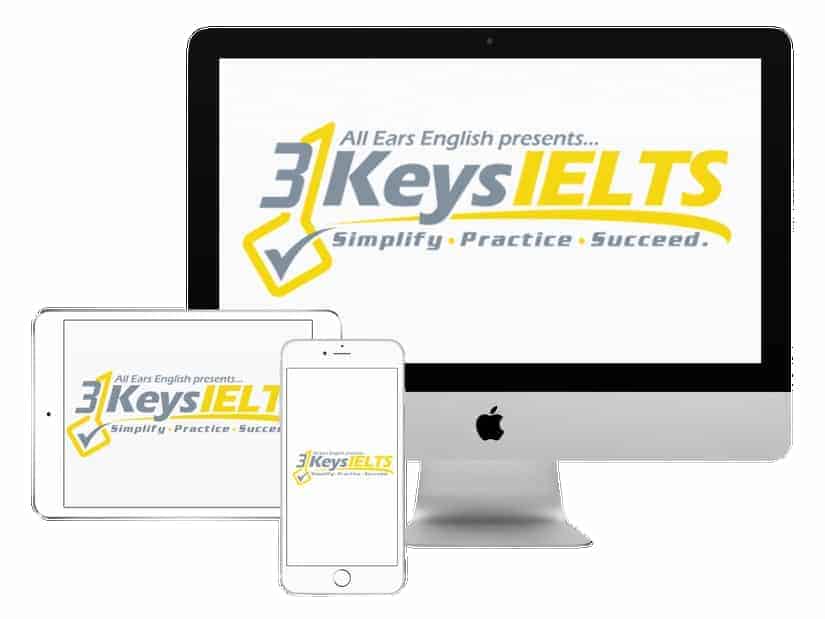 100% Score Increase Guarantee with our Insider Method

Are you ready to move past IELTS and move forward with your life vision?

Find out why our strategies are the most powerful in the IELTS world.

When you use our Insider Method you avoid the BIGGEST MISTAKES that most students make on IELTS.

Click here to get a score increase on IELTS. It's 100% guaranteed!
To get doing
"To get doing," means to get started doing something.
Natives rarely use the verb 'to get doing.'
Though it is grammatically accurate, there are other verbs natives use instead.
Watch for Aubrey's next video, where she'll teach these.
Takeaway
You want to use phrasal verbs correctly on the IELTS exam!
This gives you a variety of ways to say something.
In order to score 7+ on Vocabulary, you need to avoid repetition.
This is true for both Speaking and Writing!
Use phrasal verbs like 'get to do' for 7+ on IELTS!
For all the strategies you need, sign up for our 3 Keys IELTS Success System!
What questions do you have from today's episode?
Please leave a comment below.