Today you will learn details about our first Business English webclass.
Reserve your spot today at allearsenglish.com/real!
You can attend this webclass on either of 2 dates – Sept 18 or Sept 22.
Space is limited, so sign up now at allearsenglish.com/real.
Watch the video now!
How can you sound like a native?
One of the key factors that determines how native you sound is correctly using formal and informal phrases and intonation.
This is so important in the business world!
Networking and creating business relationships rely heavily on your ability to participate in conversations in a natural, native way.
You need to know when to speak in a formal way and when a situation requires more informal speech.
Our upcoming webclass is Real Business English – How to be Formal and Informal at Work.
Strategies Created By a Former Examiner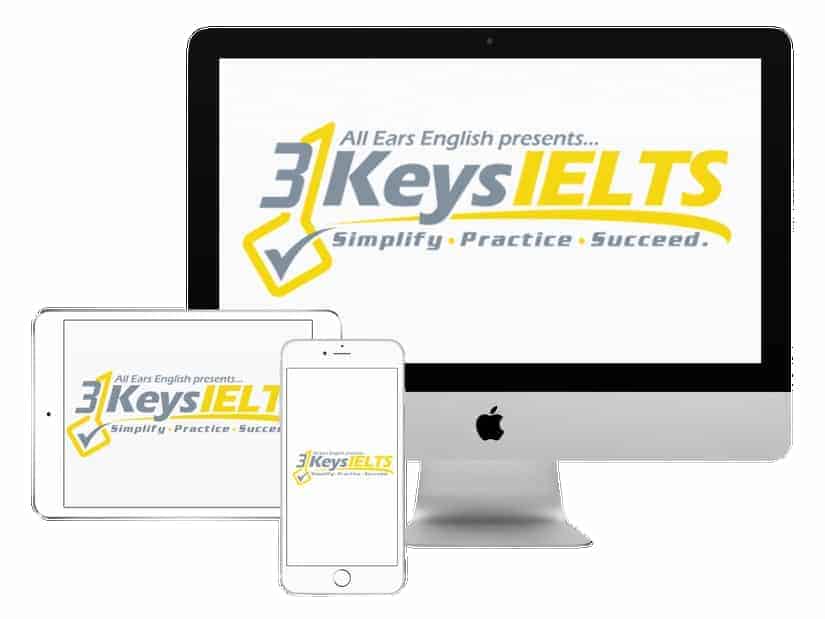 100% Score Increase Guarantee with our Insider Method

Are you ready to move past IELTS and move forward with your life vision?

Find out why our strategies are the most powerful in the IELTS world.

When you use our Insider Method you avoid the BIGGEST MISTAKES that most students make on IELTS.

Click here to get a score increase on IELTS. It's 100% guaranteed.
What will you learn in this webclass?
Lindsay and Jessica will give you tips on how you can sound like a native at work and build those necessary relationships.
You will learn REAL and practical phrases natives use in professional speaking and writing.
You'll also hear examples of switching tones between formal, informal and semi-formal in different scenarios.
Additionally, you'll hear a native roleplay of a video meeting, modelling natural tone switching.
Takeaway
You don't want to miss our first Business English webclass!
Space is limited so don't want to wait until the last minute.
Grab your spot for our free webclass today at allearsenglish.com/real.
What questions do you have from today's episode?
Please leave a comment below.