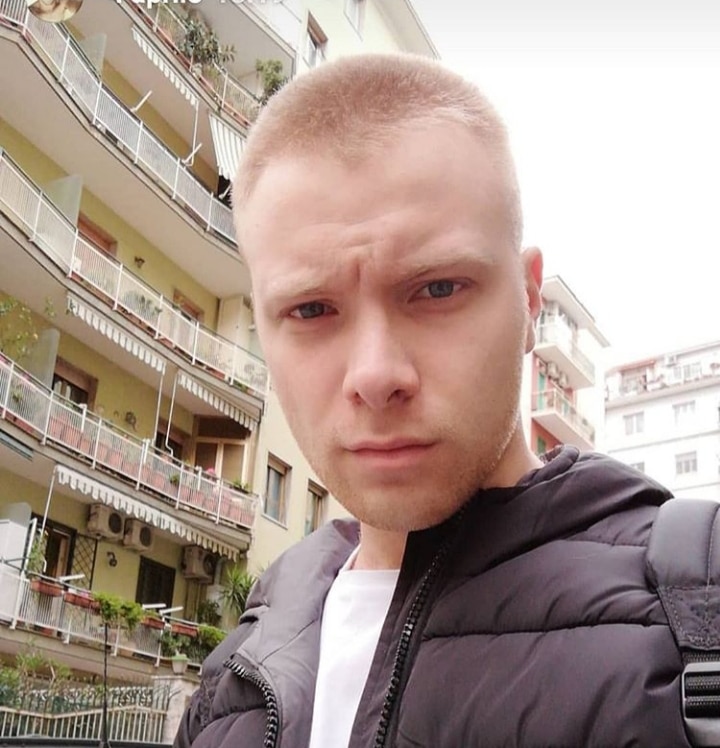 Today 3 Keys IELTS student Antonio drops in to share some wisdom.
He also answers a Part 2 question about making mistakes.
You'll get advice on how to boost your Speaking score with our insider strategies.
If you are just starting your IELTS journey, take our free quiz to find out where you should begin!
Antonio's IELTS journey
He has not yet taken the IELTS exam.
After researching the exam, he could tell he was unprepared.
It was clear he needed to take a course that was specific to the IELTS exam.
He does not yet have a date set, so he has some time to prepare.
What strategies are helping Antonio prepare?
He learned that he should speak into the mirror when practicing IELTS Speaking.
This was weird and gave him a lot of anxiety at first!
It was very productive, however, as he quickly saw improvement.
He now is able to speak comfortably out loud while answering practice questions.
We also recommend printing a picture of an unfriendly face so Examiners don't throw you off.
Strategies Created by an EX-IELTS Examiner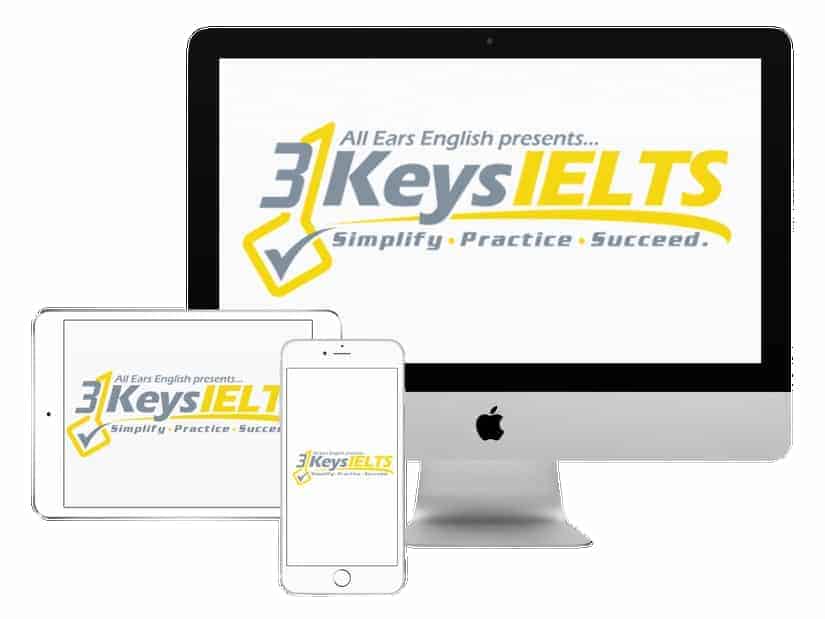 100% Score Increase Guarantee with our Insider Method

Are you ready to move past IELTS and move forward with your life vision?

Find out why our strategies are the most powerful in the IELTS world.

When you use our Insider Method you avoid the BIGGEST MISTAKES that most students make on IELTS.

Click here to get a score increase on IELTS. It's 100% guaranteed.
Antonio's Speaking Part 2 sample answer
Describe a time that you made a mistake.
Antonio tells about a time he made a hasty decision.
hasty: done in a hurry without thought or planning
He talks about a foolish decision he made.
When he has finished, he talks about how he fixed the issue.
He said why he was proud of himself.
Pronunciation feedback
When talking about a mistake, make sure your intonation matches.
Your tone should be sad and somber if you're talking about something sad.
"It's so depressing and negative."
parallels: heartbreaking and tragic
We should hear in your voice that you feel it is sad and tragic.
Filler phrases
Antonio used the filler phrase, "I have to say…"
He has learned other fillers he plans to use on IELTS.
This is a great strategy to avoid silence and pauses while you think of an answer.
In my opinion…

In light of this evidence, I would say…
That's life!
Antonio used a great idiomatic phrase in his sample answer.
However, he said, "It's life!", which is a bit different than natives say it.
We say, "That's life!"
You can say this anytime something didn't go exactly right.
I didn't get the job I applied for, but that's life!
Takeaway
There are specific strategies that can get you a 7 or higher on IELTS Speaking.
Intonation must be appropriate for what you are saying.
If your answer is negative or sad, your voice should reflect that.
Additionally, you must learn informal and formal filler phrases.
These are necessary to give you time to think so you can avoid pauses.
Find out what score you'd get on IELTS today by taking our free short quiz!
You'll receive resources at your level and a study guide so you don't waste any study time!
What questions do you have today?
Let us know in the comments below.