In today's video, you'll learn parallels and idioms for the word "almost."
This word is extremely useful for both Speaking and Writing.
You'll also receive example sentences that would work for Part 1 answers.
In part 2 of this series, you get sample Part 3 answers using this high level vocabulary.
Practice using these high level words and phrases to boost your Vocabulary score!
Watch the video now!
#1: Parallels
First, there are 2 parallels for "almost" that can be used interchangeably:
virtually: almost; basically
There are virtually no good restaurants in this town!
practically: almost; virtually
We practically had to beg her to come out with us Saturday night.
#2: Phrasal verbs
Borders on: to be almost at
My daughter borders on obsessed when it comes to dogs.

This dessert borders on perfection.
Verges on: to be almost at
Your actions verge on disrespect.
Strategies Created By a Former Examiner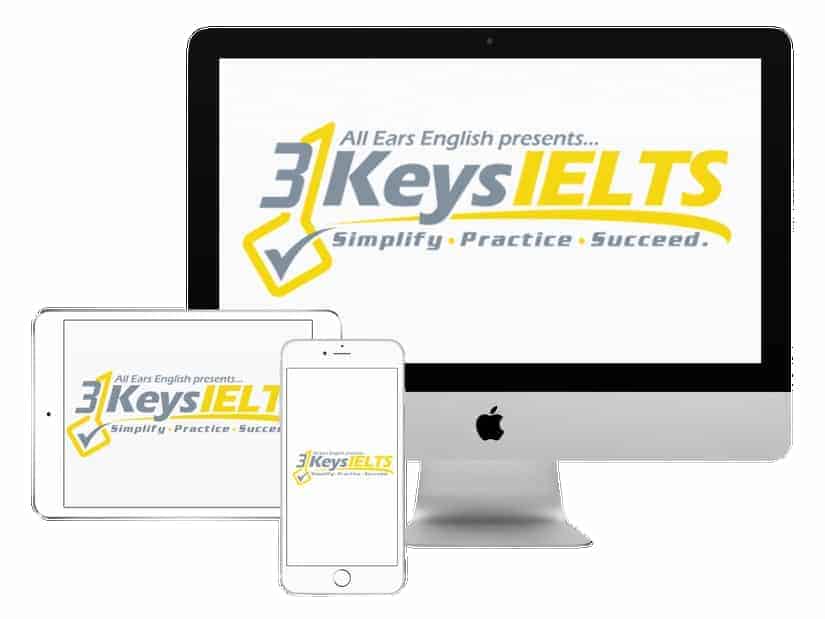 100% Score Increase Guarantee with our Insider Method

Are you ready to move past IELTS and move forward with your life vision?

Find out why our strategies are the most powerful in the IELTS world.

When you use our Insider Method you avoid the BIGGEST MISTAKES that most students make on IELTS.

Click here to get a score increase on IELTS. It's 100% guaranteed.
#3: Idioms
Come within an inch of: To come very close to
This dessert comes within an inch of perfection!

I came within an inch of hitting that car!

Our team came within an inch of winning the championship!
Within striking distance: To be very near; to come very close to
This idiom is used more for physical distance.
The hurricane was within striking distance of New York City.

My dog is on a long chain, so everyone has to be careful to not get within striking distance!
Takeaway
You will likely need the word "almost" on IELTS.
Replace it with one of today's words and phrases!
This type of high level vocab will boost your Vocabulary score to the 7 or higher you need!
For more strategies, sign up for our online study system!
You'll get a daily study plan and strategies for every section of the exam.
What questions do you have from today's episode?
Please leave a comment below.