Which professions are required to wear uniforms?
Is your business attire considered a uniform?
Today's video will answer all these questions and more!
In this IELTS video you'll learn high level vocabulary to describe uniforms.
In the next video, you'll get a brainstorm for a Task 2 essay about school uniforms, so watch for that one!
Today's question
This question was asked by 3 Keys IELTS student, Maria Fonseca.
Could you please help me with vocabulary for uniforms?

I know that there is a cue card for that topic.

Would it be feasible if I try to describe my business clothes as my uniform?
This is an excellent question!
Today's video will provide answers, and all the information you could need about uniforms on IELTS!
Watch the video now!
What is considered a uniform?
We don't describe regular business clothes as a uniform.
Uniforms are more specific, like the clothing worn by police officers or firemen.
Often school children wear special clothing called a uniform.
If you are asked if you have to wear a uniform to work you could say:
"No, I'm able to choose any professional business attire."
You could then describe any past jobs where you did have to wear a uniform.
You could also describe a friend you know who wears a uniform and describe theirs!
#1: Uniforms for medical professionals
The uniforms worn by most medical professionals are called scrubs.
These consist of a shirt and pants, and are named this because they're worn by those who scrub in for surgery.
scrub in: wash or scrub hands in preparation for surgical procedures
The white coat worn by doctors is called a lab coat.
It is typically knee-length and worn unbuttoned.
Strategies Created by a Former IELTS Examiner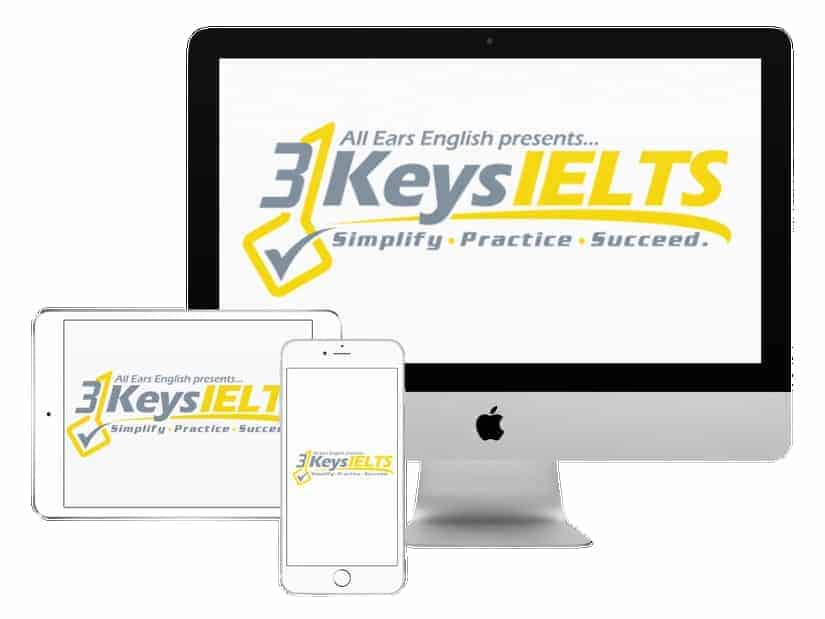 100% Score Increase Guarantee with our Insider Method

Are you ready to move past IELTS and move forward with your life vision?

Find out why our strategies are the most powerful in the IELTS world.

When you use our Insider Method you avoid the BIGGEST MISTAKES that most students make on IELTS.

Click here to get a score increase on IELTS. It's 100% guaranteed.
#2: Uniforms for food industry professionals
Chefs wear a white button-down chef top or jacket with pants.
These are often called chef's whites.
Chefs also wear a special chef's hat that is usually white.
Servers often wear black pants and shirt with an apron.
apron: functional garment worn over clothing to protect it
For a server, it usually has pockets.
#3: Uniforms for military personnel
Soldiers wear several different uniforms, depending on the situation.
Combat uniform: uniform worn for combat duty
Field uniform: uniform worn for everyday fieldwork
Battledress: dress uniforms worn in functions and parades
Military fatigues: casual type of uniform used for public uniformed services
#4: Business attire
Many companies allow business casual dress at work.
For women, this consists of a skirt or slacks with a blouse.
For men, a polo or T-shirt with a company logo or insignia, with slacks or nice jeans.
Insignia: design with company name or initials
Takeaway
There is a good chance you will be asked about clothing on the IELTS exam.
You may even be asked specifically about uniforms!
Be prepared with today's high level vocabulary.
Practice describing different professions and the uniforms they wear.
Check out the video Stylish Band 9 IELTS Vocabulary about Clothes
For all the strategies you need to get 7 or higher on IELTS, join 3 Keys today!
What questions do you have from today's episode?
Please leave a comment below.