Today you'll learn parallels for warm, cool and cold and where you'll see them on IELTS.
In my 19 years as an ESL teacher, I often saw students struggle with words in English that have multiple meanings.
These can cause so many misunderstandings!
Today I'll teach you parallels for temperature words and where to watch for them on the IELTS exam.
Watch the video now!
Today's listener question
Thank you to Rohit Sharma for today's question!
"In India it's very hot so can we say I want to create a super warm environment?"
The short answer is: No, you can't!
Temperature words have multiple meanings
This brings up something interesting in English that many students struggle with.
Words that describe temperatures have multiple meanings.
These can come up on the Listening exam and in passages on the Reading exam.
You need to know the parallels to watch out for!
Strategies Created By a Former Examiner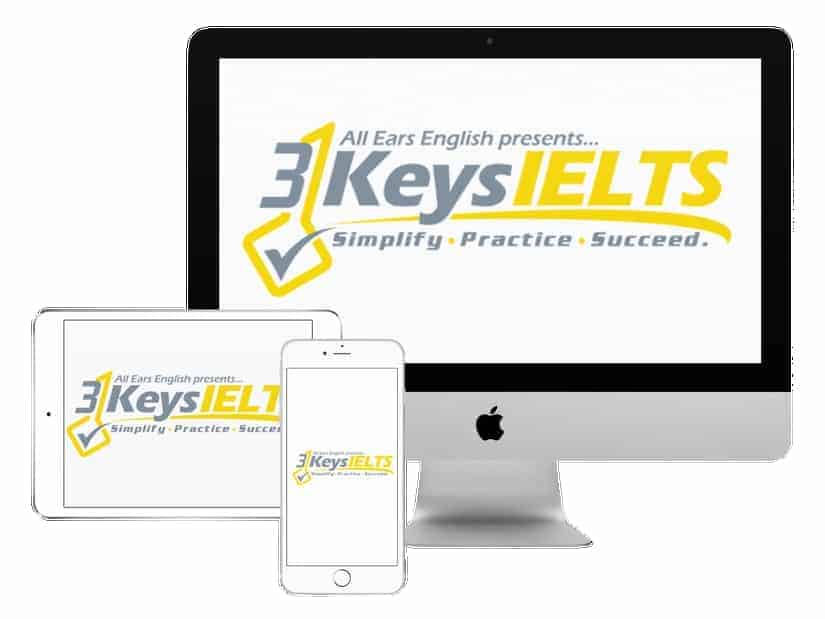 100% Score Increase Guarantee with our Insider Method

Are you ready to move past IELTS and move forward with your life vision?

Find out why our strategies are the most powerful in the IELTS world.

When you use our Insider Method you avoid the BIGGEST MISTAKES that most students make on IELTS.
#1: Warm
You would not say the environment is warm when you want to describe the temperature.
Instead you'd say one of the following:
"In India where I live it's super warm."

"It's so warm out that I can hardly stand it!"
These are both great for Speaking Part 1.
Questions asking you to describe the city where you live or the country where you're from are very common.
You can definitely talk about the weather as part of your answer.
Warm means warm or hot temperatures, and it also means kind and welcoming.
If you say, "I want to create a super warm environment," the meaning is that you are creating a welcoming environment where everyone would feel comfortable and at home.
You can describe someone as warm if they are kind and thoughtful.
We often use the word warm to describe how comfortable we felt.
"They gave me such a warm welcome. I loved being in their home."
You'll also hear it used to introduce someone.
"Let's give a warm welcome to tonight's speaker!"
Parallels for warm used in this way are genuine, thoughtful, welcoming and gracious.
#2: Cool
A similar situation exists for the word cool.
Cool means colder temperatures.
It's often used to mean refreshing and pleasant.
"The cool night air feels so good."

"This water feels nice and cool."
It can also be used to describe a person.
If you say, "She was very cool toward me," this means that she was unfriendly.
You've probably also heard the word "cool" as an adjective to mean "awesome" or "interesting".
This is a great phrase to use on Speaking Part 1 as informal slang.
You can describe anything you like that is interesting as "super cool".
#3: Cold
Cold has multiple meanings as well.
Along with cold temperatures, a person who is described as cold is harsh or cruel.
"He was very cold toward me" means he blatantly ignored me or spoke in a negative, mean way.
Parallels are icy and frigid.
If someone gives you a cold, icy stare or is frigid, they are unkind and unfriendly.
Takeaway
Many words in English have multiple meanings.
They may have different uses as regular words, or as slang.
IELTS test writers want to trick you!
They will use parallels for words like these and you need strategies so you don't fall for it!
For all the strategies you need, sign up for 3 Keys IELTS today!
What questions do you have from today's episode?
Please leave a comment below.