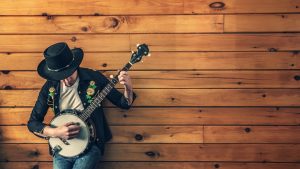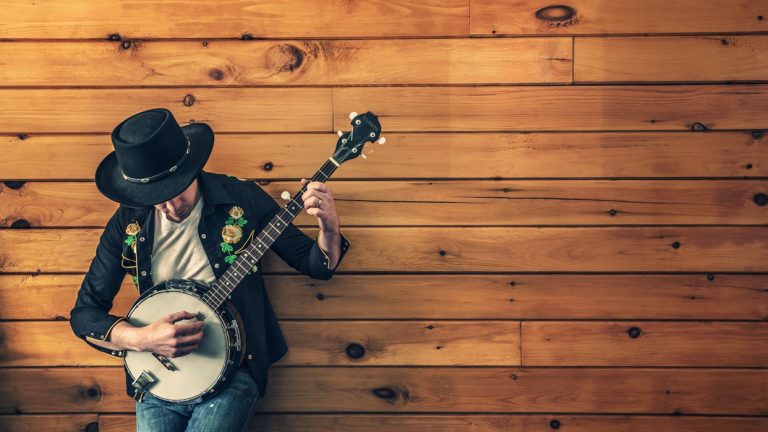 Do you ever travel to the Southern United States?
Do you have trouble understanding what you hear?
Today we'll show you how to understand and love the southern American accent.
You don't get too many opportunities to practice this accent so today's episode is important.
We had a great question from a listener about the southern accent.
My biggest fear when it comes listening English is not to understand the South USA accent.  Recently I traveled to USA because of my job. I was invited to a national summit, there I met a lot of people from different parts of USA. It was an amazing opportunity for meeting and hearing native english speaker.  I realized that I listened crystal clear to people from the North regions but I had some difficulty understanding people from South regions. Therefore this experience helped me to understand that I needed to work in my listening skill with different accents.

Lindsay and Michelle, from the bottom of my heart, thank you for your hard work in All Ear English podcast. 

Regards, Geovanny
The Southern accent is tough.
We can understand why Geovanny is struggling with it.
You are probably not used to hear the southern accent.
Jessica, Lindsay, and Michelle do not have strong regional accents.
We speak with very standard American English.
How the southern accent is different:
It's a little bit slower than English from other places like New York City.
The pace of life moves more slowly in the south due to the heat.
In contrast, a New Yorker would speak very fast because their pace of life is very fast.
Even though they speak slower in the south, the words are more connected.
This makes it hard to chat because the words are not enunciated and split up.
The accent is more sing-songy.
Even within different parts of the Southern region you will hear different variations of the Southern accent.
How to practice the southern accent:
Fried Green Tomatoes: This is a great story to not only hear the accent but also learn about the history of the US and the south. You will see great acting from Mary Stuart Masterson and Kathy Bates. Definitely check out this movie. It's one of Lindsay's favorites!
Justified: This is a show about a lawman who goes against the Kentucky mafia. You'll learn about the people who live in the Appalachian region of the US.
Friday Night Lights: This is a TV show about high school football and small town USA. You'll learn a lot about American culture, sports, and values.
If you're ready to get serious:
Get into our course and build skills that you need to understand the accent in a step by step way.
In our course you'll meet a tour guide who will tell you about the history of slavery in the US as well as so many other interesting people in the south.
Start by getting the 7 Simple Secrets to Connection in English.
What questions do you have from today?
Let us know in the comments below.