Vocabulary mistakes can trip you up on IELTS test day!
Today we share an error you could easily make.
We saw this mistake in a student essay this week.
It highlights the danger of trusting the thesaurus!
Listen in to details about this pitfall so you can avoid making this mistake on IELTS!
Restlessly vs. tirelessly
The mistake we're discussing was recently seen in a Task 2 IELTS essay.
Here is the topic:
Many people are of the opinion that technology has greatly benefited our lives in every way and that it has made achieving a balance between work and personal life more attainable.

What is your opinion?
In their essay, this student had written, "She had to do house chores from sunrise until sunset restlessly for almost 50 years."
Unfortunately, restlessly doesn't mean the same as tirelessly!
restlessly: unable to hold still
tirelessly: endlessly; without stopping
Don't trust the thesaurus!
Mistakes like these are very common.
They often happen because students look for synonyms in the thesaurus.
If you look up 'never-ending', multiple synonyms are provided.
Unfortunately, many of these are only synonymous in certain contexts.
You can't use each of them and assume it has a similar meaning.
When learning vocabulary, it's vital to learn it in context.
Today we'll share the different contexts for the most commonly used synonyms of 'never-ending.'
#1: Tirelessly
A word that can be used in this context is 'tirelessly.'
My grandmother worked tirelessly night and day.
This is extremely useful and flexible vocabulary for IELTS.
It can be used on both IELTS Speaking and Writing.
Work
Chores
Education
Raising children
Wheneer you want to say you had to do something a lot, say you did it tirelessly!
You can also use this on Task 2.
For example, use it to describe changes that need to be made by governments or institutions.
Governments must work tirelessly to make these vital changes.
#2: Unceasingly
A similar word is unceasingly.
It can used in many of the same context as 'tirelessly.'
You can describe how a government must work unceasingly to bring about change.
It also means 'without stopping.'
In this way, the context is different from 'tirelessly.'
The noise sounded unceasingly all night.
We would not say a noise sounded tirelessly.
This is a different context, highlighting that they can't be used interchangeably in every context.
Strategies Created by a Former IELTS Examiner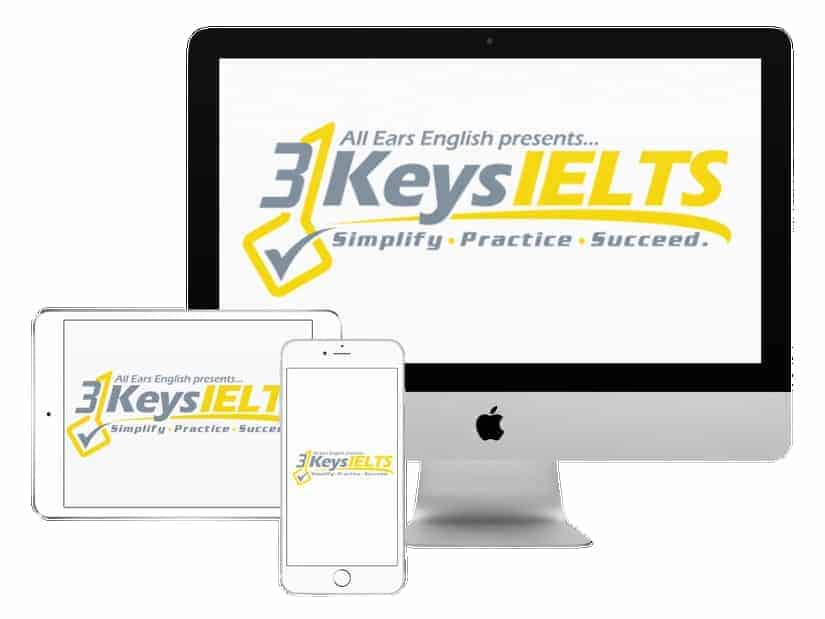 100% Score Increase Guarantee with our Insider Method

Are you ready to move past IELTS and move forward with your life vision?

Find out why our strategies are the most powerful in the IELTS world.

When you use our Insider Method you avoid the BIGGEST MISTAKES that most students make on IELTS.

Click here to get a score increase on IELTS. It's 100% guaranteed.
#3: Ceaselessly
This is a direct synonym of unceasingly.
They can be used interchangeably.
Both mean without stopping.
Governments should ceaselessly make efforts.
The noise was heard ceaselessly all night.
#4: Incessantly
This can also mean without stopping, depending on the context.
It can imply an action that is irritating.
He pestered her incessantly to go on a date.
However, it can also imply an action that is admirable.
She worked at her goals incessantly until she reached them.
#5: Continuously
This word indicates an action that continues.
In some contexts, it means the same as incessantly without the implied effort.
She worked at her goals continuously.
This doesn't indicate the amount of effort, but rather just that action was made.
Any action can be continuous.
The sprinklers ran continuously throughout the night.
#6: Endlessly
Though this just means without end, it implies there is a desire for the action to stop.
If there was no such desire, we'd say 'continuously.'
With endlessly, there's an implication of negativity.
He is endlessly pestering her to go out with him.
The noise sounded endlessly throughout the night.
She is endlessly listening to her childrens' complaints.
#7: Interminably
This word has a similar meaning to 'endlessly.'
However, it implies an even longer amount of time.
Something that happens interminably truly feels like it will go on forever.
We often use this to exaggerate.
He droned on interminably about the rules.
drone on: phrasal verb meaning to speak in a boring, monotonous way
Takeaway
For many words, the thesaurus will have several synonyms.
These can't all be used interchangeably.
Each has a slightly different meaning and must be used in the correct context.
Today's breakdown of the synonyms of 'never-ending' is extremely useful on IELTS.
These words can be used on almost any speaking answer!
They can also be used for nearly every Task 2 Writing topic!
Practice using them to boost your vocabulary scores.
What questions do you have from today's episode?
Please leave a comment below.