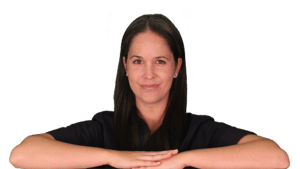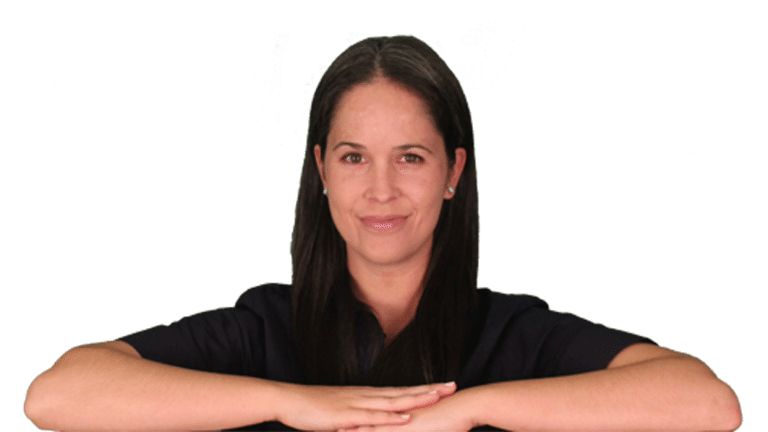 Today we have Rachel Smith on the show from Rachel's English.
She'll take you through her 4-step system to build your natural English pronunciation skills independently.
Rachel used to be an opera singer in New York City so she has a special perspective on the world of pronunciation. She has also been helping students with pronunciation in English for many years.
Rachel says that opera singers are good imitators and she believes that imitation is the key to sounding more American.
Pronunciation is not a mathematical equation. It is not something that we can memorize in a textbook.
Today Rachel will give us some hints on what we can do to improve pronunciation without a teacher.
Step 1: Study the rules first. You have to involve your mind first when you are an adult learner. You should understand intellectually what your mouth needs to do to make a sound. You also need to know that English is a stress timed language. As an adult you shouldn't try to learn like a kid in every part of your learning. Rachel has videos on every sound in English.
Step 2: Spend time listening to American pronunciation. Now that you know the rules intellectually you should seek out American English. You can use TED TALKS because they provide transcripts. You can seek out places where Americans use the rules that you have studied. You are building on top of the rules that you have studied.
Step 3: Imitate the sounds. You can only do this after steps 1 and 2. You need to know the sounds intellectually that you are imitating and you have to hear them being used. Now it's time to train your motor skills. You have to train like you are an athlete or a musician. If you are training a specific sound you can go to and hear Americans speaking specific sounds youglish. You should play it and then say it.  Keep going with repetition until you get it right. This process works because it doesn't require outside correction from a teacher. You can completely change your pronunciation when you do this.
Step 4: Record yourself. If you listen to yourself you can identify what's not right. If you are living in the US you can record a conversation that you're having with someone. You can look for words that you were searching for but couldn't find. Identify what you still need to work on and go back to youglish.com and keep training that sound.
Next step:
Go over and check out what Rachel is working on!
Check out her podcast or watch her videos on You Tube
Rachel also has an online school at Rachel's English Academy.
Rachel's Bio:
Rachel Smith, founder of Rachel's English, has been teaching English as a Foreign Language online for 10 years.  Now with more than 1 million subscribers on YouTube, the initial idea in developing Rachel's English was to make the kind of resource for self-study that she wished she could find for her own foreign language study.  As a classical singer, Rachel has spent much time immersed in singing in German, French, Italian, and Spanish.  She studied with highly acclaimed vocal teachers and coaches and brings a detailed body of knowledge connected to the voice, placement, and the musical nature of speech to her work as a language teacher and pronunciation coach. Rachel launched Rachel's English Academy in 2016 and now actively teaches over 2500 students worldwide.
What questions do you have about today's episode?
Let us know in the comments below.