You need less common vocabulary for IELTS Speaking!
Today find out why the word convenient is low-scoring on IELTS.
We'll teach you 4 band 9 phrases to use instead.
These are all extremely useful when describing something as easy or close by.
Avoid 'convenient'
Students often make the mistake of saying 'convenient' without explaining.
My neighborhood is convenient.
This store is convenient.
It will be unclear to the Examiner what you mean.
Is it because it's nearby?
Is it because they have many product options?
It's also low-scoring because every student knows it.
You want to use vocabulary that is less common!
#1: A snap
We say something is a snap.
This means convenient or easy.
We often hear students describe transportation as convenient.
Instead, say it's a snap!
The subway where I live is super easy to use. Getting anywhere is a snap!
This may seem less impressive to you than 'convenient' but students don't use it so it's higher scoring!
Strategies Created By a Former Examiner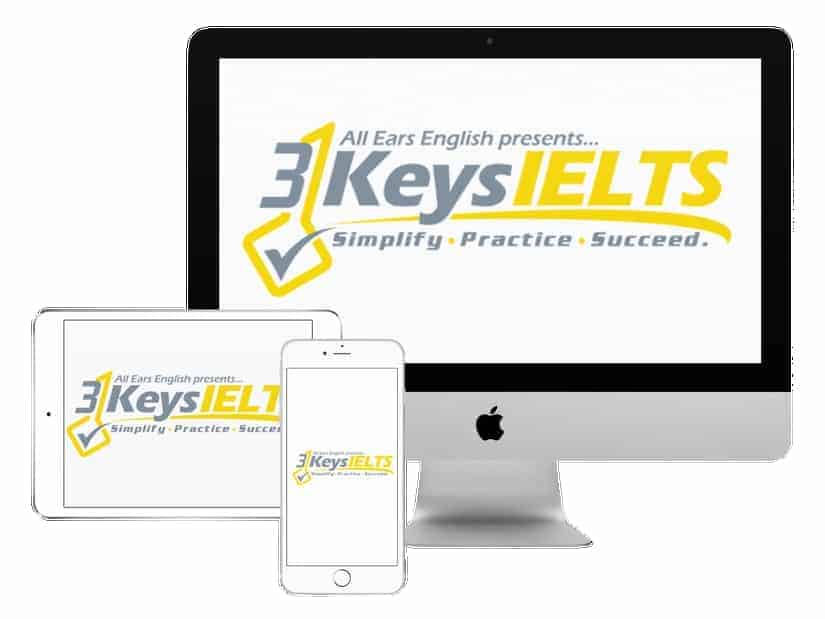 100% Score Increase Guarantee with our Insider Method

Are you ready to move past IELTS and move forward with your life vision?

Find out why our strategies are the most powerful in the IELTS world.

When you use our Insider Method you avoid the BIGGEST MISTAKES that most students make on IELTS.

Click here to get a score increase on IELTS. It's 100% guaranteed.
#2: A cinch
This is very similar to 'a snap.'
It also means something is easy or convenient.
Booking a house through VRBO is a cinch!
Students have a tendency to say 'convenient' when they want to say something is nearby.
Instead, you can say it's a cinch to get there.
#3: Within reach
This is a great idiom for saying something is nearby.
My neighborhood is fantastic! There are a multitude of shops within reach.
We, of course, also use 'within reach' literally to mean you can physically reach it.
However, we also use it idiomatically to say something is close by.
Remember that this is used solely for physical location.
#4: Easy peasy
This is informal slang that is perfect for Speaking Part 1.
This phrase is perfect any time you want to describe how simple, easy or convenient something is to use.
Streaming shows on Netflix is easy peasy!
So many IELTS questions will work for this phrase.
Technology
Work
Transportation
Vacation
Practice using it anytime you want to describe how something is easy or simple to use.
Takeaway
You need less common vocabulary to score 7+ on IELTS.
Words that seem impressive like 'convenient' are actually low-scoring.
This is the case when most students use it often and the Examiner hears it a lot.
Replace this common, overused word with one of today's phrases!
This will boost your vocabulary score!
For all the strategies you need on test day, sign up for 3 Keys IELTS!
What questions do you have from today's episode?
Please leave a comment below.