Today you'll find out how to learn IELTS vocabulary.
Click here for a complete mock speaking test and examiner feedback.
Congratulations to our 3 Keys student Ramesh, who, after taking the exam 9 times, got the scores he needed for IELTS!
Thanks to the 3 Keys system, he's done with IELTS!
A subscriber to our YouTube channel, Manthan Patel, asked me to do a video about vocabulary for IELTS Reading, Writing and Speaking.
Firstly, let's get something straight.
There is no list that will provide all the vocabulary you need for the IELTS Exam.
This is because you never know what topics you'll get on the test, in any of the sections. Thus, there is no one list that can give you all the words you need.
Additionally, vocabulary lists don't help you!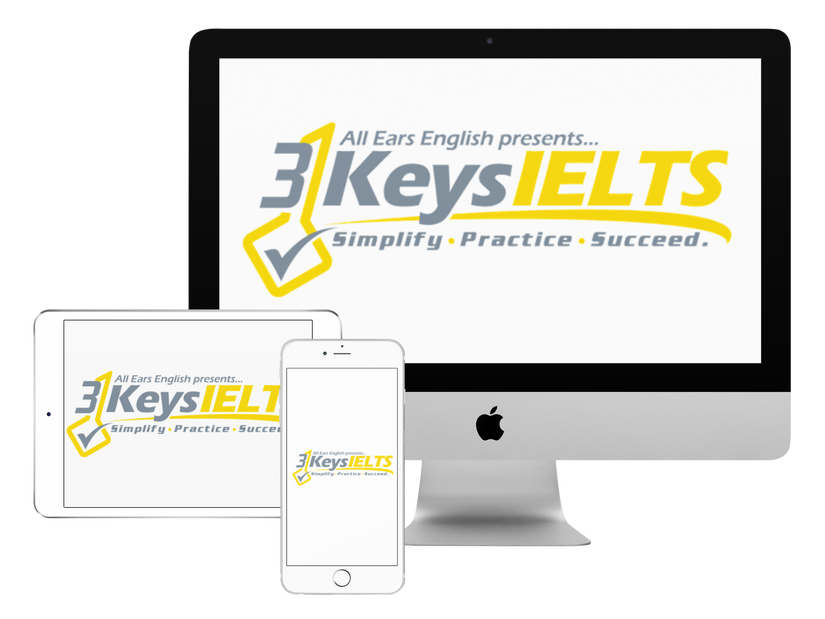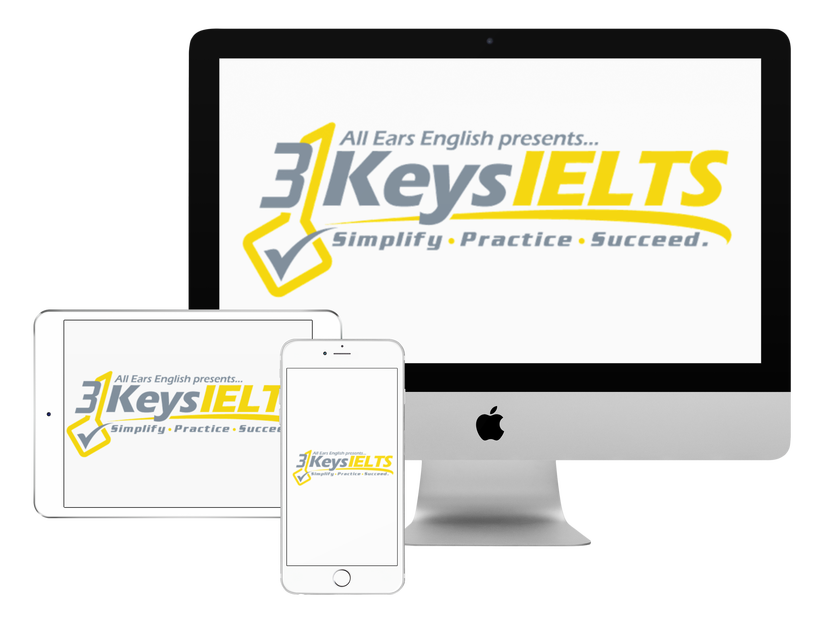 100% Score Increase Guarantee with our Insider Method

Are you ready to move past IELTS and move forward with your life vision?

Find out why our strategies are the most powerful in the IELTS world.

When you use our Insider Method you avoid the BIGGEST MISTAKES that most students make on IELTS.

Click here to get a score increase on IELTS. It's 100% guaranteed.
Throw out the AWL, or whatever list you're trying to memorize. These lists do not help you to learn and use these words.
So, what does work, then?
You have to simply put in the time.
Vocabulary for reading and listening is called passive vocabulary. You build this knowledge by reading books and newspapers, and listening to podcasts made for native speakers.
Active vocabulary, the words you use in speaking and writing, is different.
To build this knowledge, you need to keep a vocabulary notebook.
Remember- there are no 'right' or 'wrong' words.
Focus on learning and using the words that you find interesting, and want to use.
In our course, we do have two lists of formal and informal vocabulary that can be used for any IELTS topic, though!
We also teach you how to make an effective vocabulary notebook.
Comment below- how are you building your IELTS vocabulary?
In our online IELTS course, 3 Keys IELTS, we give you all the strategies and practice you need to score highly on all parts of the IELTS exam.