Today you'll get ideas for IELTS questions about sports affecting countries.
Click here for your free Video IELTS Masterclass!
Thank you to YouTube subscriber Mae Flor Samson for asking me to provide ideas on this IELTS question:
'How do you think international sports can affect relations between different countries?'
For some reason, IELTS loves this topic, and you may just see it in IELTS Writing Task 2 or Speaking Part 3.
In IELTS Speaking Part 3, you can pivot, and then provide interesting examples.
For this question, I would say, 'Honestly, I do not think athletic events have any effect on politics or international relations. However, sports events do definitely impact the way different nationalities can get along.'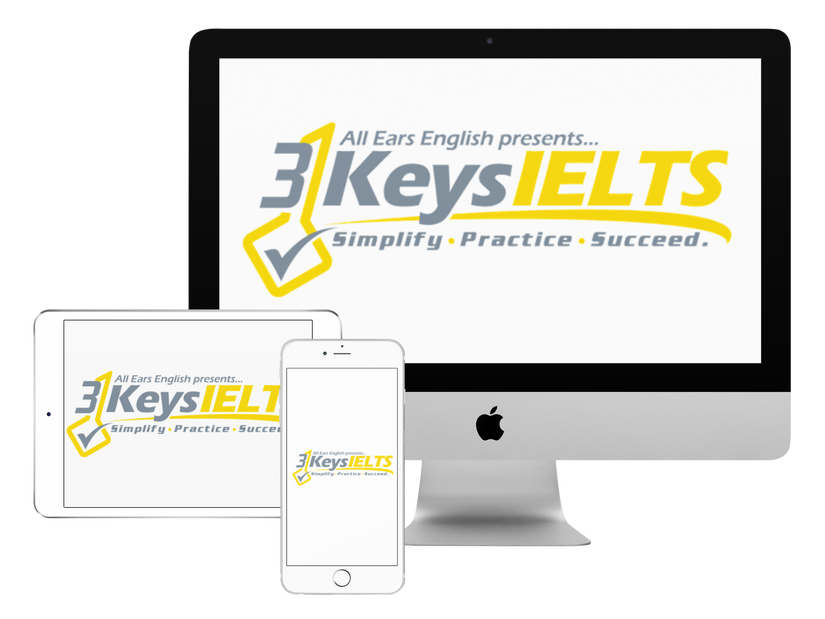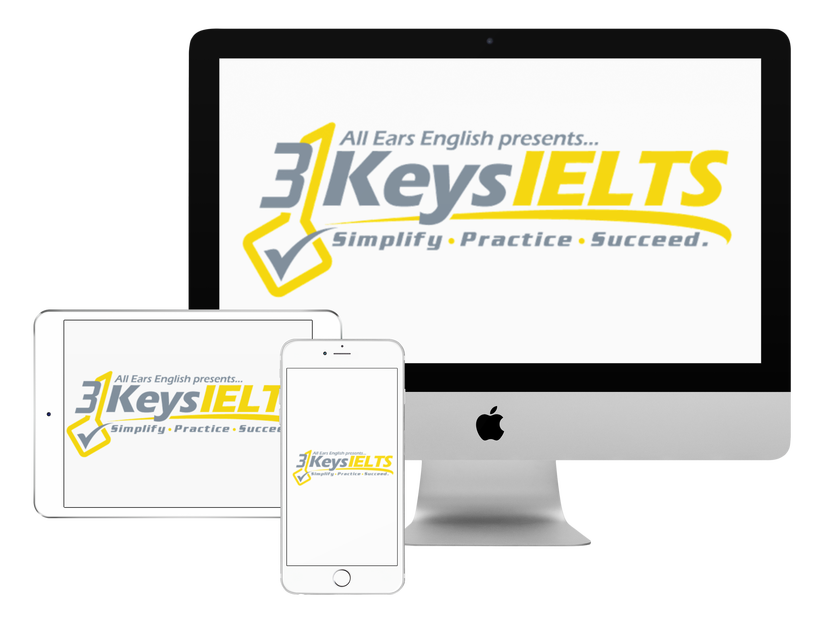 100% Score Increase Guarantee with our Insider Method

Are you ready to move past IELTS and move forward with your life vision?

Find out why our strategies are the most powerful in the IELTS world.

When you use our Insider Method you avoid the BIGGEST MISTAKES that most students make on IELTS.

Click here to get a score increase on IELTS. It's 100% guaranteed.
Then, I would give an interesting anecdote.
To build your idea bank for IELTS Speaking and Writing, you should be listening, watching and reading widely.
The 3 Keys study plans tell you the resources you should be using to build your ideas and vocabulary, and improve your overall English.
Brainstorm for this question:
Positive example:
In World War I, in 1914, the British and German soldiers had a Christmas Truce. During this cease fire, they came together on neutral ground and played a game of soccer.
Negative example:
In Brussels, in 1985, before the European Cup Final, British fans rioted, leading to 39 deaths.
Try to think of your own examples from your country or city.
Share them in the comments section below!
In our online IELTS course, 3 Keys IELTS, we give you all the strategies and practice you need to score highly on all parts of the IELTS exam.