Today you'll find out why your IELTS results might be withheld.
Click here for a complete mock speaking test and examiner feedback.
A subscriber to our YouTube channel recently reported that IELTS told him his results were 'being held for quality control'. It had been 6 months, and he still hadn't received his final marks.
Before we get to the reasons, be aware that IELTS has no specific timeline for getting your results to you if they are withheld, because the reasons why they are keeping them vary.
It could be anywhere from an extra week to months before you'll see your scores, and, if you cheated, you'll never get them.
3 Reasons for IELTS to Withhold Your Results
1. Random audit
This has nothing to do with you. British Council and IDP randomly check examiners.
When they do this, the speaking recordings and the speaking and writing scores must be sent to England or Australia.
Strategies Created by an EX-IELTS Examiner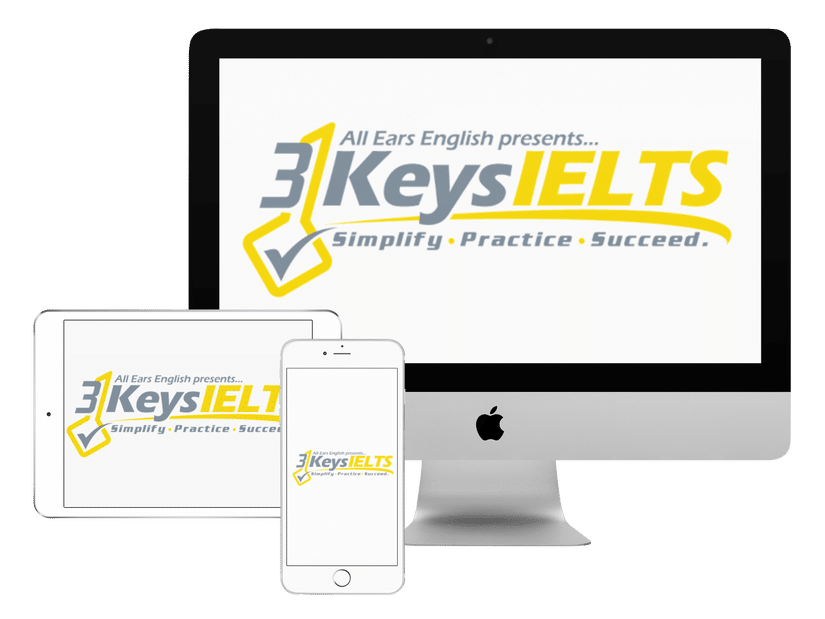 100% Score Increase Guarantee with our Insider Method

Are you ready to move past IELTS and move forward with your life vision?

Find out why our strategies are the most powerful in the IELTS world.

When you use our Insider Method you avoid the BIGGEST MISTAKES that most students make on IELTS.

Click here to get a score increase on IELTS. It's 100% guaranteed.
This is to make sure that the Speaking Examiner is following the procedure exactly, and that the scores they are giving are correct.
2. Malpractice (Cheating)
If you are suspected of any sort of cheating, there will be an investigation. This can take a long time.
Also, if you are found guilty, you will never get your results and will probably be banned from ever taking IELTS again.
3. Jagged score
This is quite common, actually.
A jagged profile means that your scores are very different, like a 6 for Speaking but a 9 for Listening.
The computer catches this when it happens, and your scores will be rechecked by other examiners.
In this case, it's usually only another week before you get your results.
Looking for more English motivation, and natural vocabulary? Follow All Ears English on Instagram!
What IELTS questions do you have?
Ask me in the comments section below!