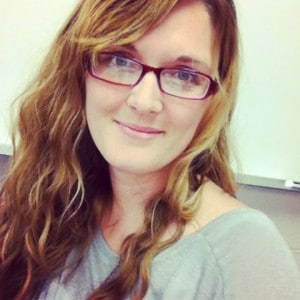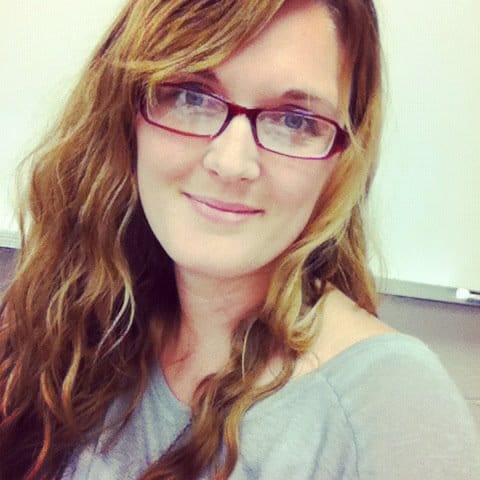 What do you know about Appalachian English and the culture of Kentucky, USA?
You probably know a lot about California, New York, or maybe even Texas, but did you know that there are other interesting regions in the United States like Appalachia?
Today you'll meet our guest Andrea Giordano, an English teacher from ESL Basics. She is based in Kentucky, USA.
You'll hear why Kentucky might be a great choice if you are planning to move to the US to learn English.
You'll also get 3 popular phrases from that part of the United States.
What you need to know about Kentucky:
It's beautiful with green, rolling hills
The people are friendly and welcoming and warm. You say hi to everyone you pass on the street
Why should you consider studying and living in Kentucky?
If you want to just focus on your studies, there aren't a lot of distractions so you have more opportunities to learn English
People are friendly and open so you have lots of chances to practice with local people
You might feel less lonely because there is a strong sense of community and it feels like a family
What are 3 phrases to communicate with locals?
"Y'all": This means "you all." This is also used in the southern United States like Texas, Georgia, South Carolina
"Fixin' to": This means "to be about to do something." Here's an example. "I am fixin' to go to the bank"
"Reckon": This means "to think or to be pretty sure about something." Here is an example: "I reckon he's coming over later."
Andrea's Bio:
Andrea is the founder of ESLbasics.com and the author of 21 Ways to Jumpstart Your English Skills.
She loves teaching ESL at Campbellsville University and living the good life with her husband and two sons.
For information on how you can sign up to join Andrea's weekly classes, go to ESLbasics.com/email.