Today we have special guest Stephen Mayeux on the show.
Stephen teaches English through hip hop and he's here today to share some of his best ideas with us!
3 Songs You Can Use to Get Better at English:
"Push It" by Salt-n-Peppa: This song is good because you won't have to remember too many lyrics. It's repetitive and it's fun. This song has energy. Enjoy it!
"I Left My Wallet in El Segundo" by A Tribe Called Quest: This song has great lyrics and is great for storytelling and is also repetitive so it's great for learning.
"Sound of da Police" by KRS- One: This song is great to learn the difference between "F" sound and "V" sound. You can get more materials to learn this on Stephen's website. In this song KRS-One tells a story. He shows his anger at the police by weaving in messages about the way that he saw abuse from the police in his music. He makes a comparison between the police and slave "overseers".
Remember, when you use music to learn, only focus on a few vocabulary words or sounds.
You don't need to be able to understand every word in the song.
What do you think?
Do you have any favorite hip-hop songs to learn English and practice your pronunciation?
Which songs do you use? Tell us in the comments.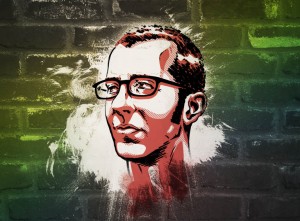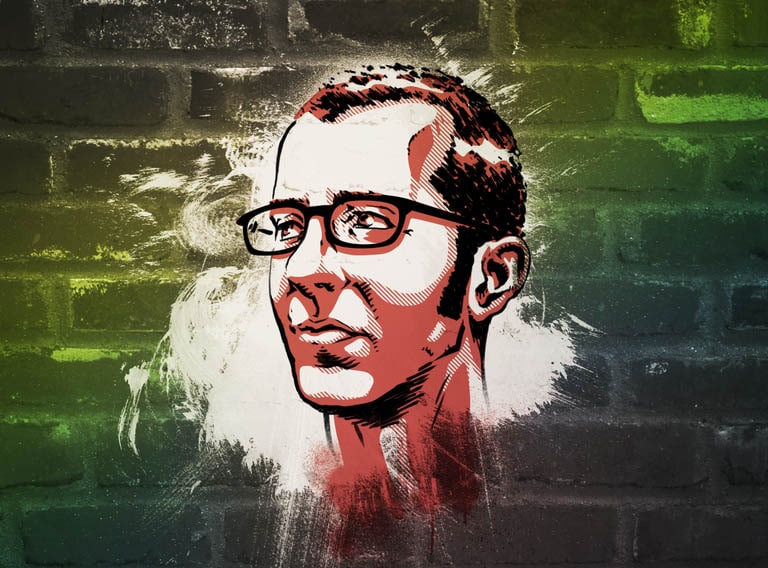 Stephen Mayeux is the founder of ESLhiphop.com.