Lisa is from the Pacific Northwest region of the United States.
Lisa is going to introduce us to Seattle and the Pacific Northwest and she is going to show us 4 things that are different or unique about her region.
4 Things That Are Unique About the Pacific Northwest:
People enjoy the outdoors: People are focused on the environment and spending time outdoors. Even though it rains a lot, people like to get out and when it's nice out, people spend a lot of time sailing, boating kayaking, hiking, etc. The temperatures are mild throughout the year and it's not "painful" to be outdoors.
They value local, organic food: A lot of people in this area value organic and local food, grass-fed beef, etc. There are a lot of farmers' markets that people go to regularly. There is a huge market for this kind of natural food.
A vibrant coffee culture: Starbucks started here! Starbucks brought the coffee culture to Seattle but in Washington there are tons of local coffee roasters and local cafes. The local shops often roast their own blends and have followers. If you are visiting the US, it's a great idea to go into a cafe or the same cafe every day for several days. You can meet real local people at these places. Try starting a conversation with them.
A progressive political culture: A lot of people value things like the environment, gay marriage, and other social issues. Medical marijuana is now legal. The minimum wage has just been increased from $9 per hour to $15 per hour. This is considered a "living wage."
Bonus vocabulary term: "Crunchy"
This term can be used as an adjective and it means that people like to spend time in nature.
It's an American English slang term.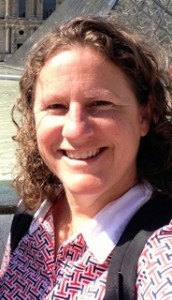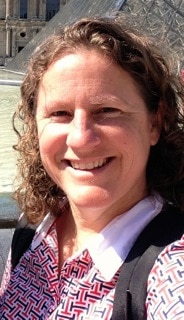 Lisa's Bio:
Lisa Biskup is the founder of English Fluency Now, Inc. and the creator of the English Fluency Now podcast.
She works as a private English language coach, helping motivated adult learners reach their fluency goals.
Her audio immersion program "Success with Stories" trains learners to become powerful English speakers, so that they can speak English with confidence and ease. Lisa is a certified Bilingual/TESOL teacher who has enjoyed working with English learners for over 20 years.
Visit Lisa's website at http://www.englishfluencynow.com
Have you visited the Pacific Northwest? What did you like about it?
Could you live there? Does the culture match your personality?
Let us know in the comments!