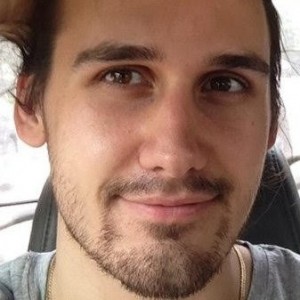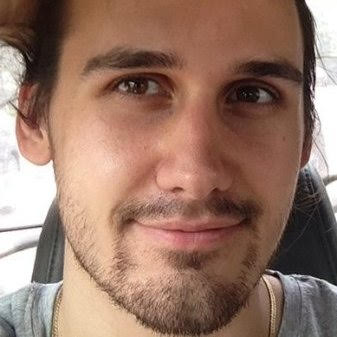 Today you will meet our guest Jack Lindsay and he'll show you how to reach the highest levels of success in English at work.
Jack is from the United States but he is currently living in Brazil.
He is working with CEOs and other high-level business professionals to improve their English communication skills.
What is the biggest issue for business professionals using English?
Bridging the gap between English and their native langauge
Time pressure and deadlines for learning
What can business professionals do to succeed using English at work?
Tip #1: Study something that matters to you. Don't waste your time especially when you only have a few months to improve. Target your learning materials to your own needs. Many business English classes and teachers will get lazy and they rely on the same textbook for every student. You need a customized class. You could use articles from The Economist to prepare for a financial meeting by learning the vocabulary.
Tip #2: Set break classes. Don't forget to learn everyday English as well as the targeted skills that you need. You need balanced skills. You need to be able to attend a social event and speak with people. The amount of time you spend on this depends on your position in your company and your job. Some topics you should be able to speak about are weather  and culture. You want to understand the culture that you are doing business in. Get a sense of what is currently happening in the target culture. If you are going to London to do business then you should know what's happening in the news there.
Tip #3: Put in the time. Learning doesn't magically happen without any work on your part. You have to turn learning into a passion. Do a lot of writing and reading outside of your classes. Focus on speaking and listening when you are working with your English teacher.
Jack's Bio:
My name is Jack Lindsay and I am from the United States. I am a citizen of the world. I speak 4 languages, English (Native), Spanish, Portuguese, and Chinese (mandarin). I lived in Wuhan, China for just over 2 years teaching English. I then moved to Brasil where I currently live and teach English as a full time profession. I have a TEFL degree with a sub class in teaching business English. I specialize in accent correction and creative writing. My passion is teaching, and the greatest high life can give us is seeing someone apply the knowledge you guided them toward. I like to put emphasis on teaching "Real English" (English not taught in the classroom).
How to work with Jack:
Step 1: Get $10 in free italki credits by registering here
Step 2: Find Jack's profile here
What questions do you have for Jack?
Let us know in the comments below.