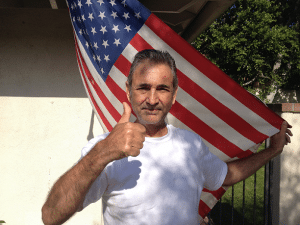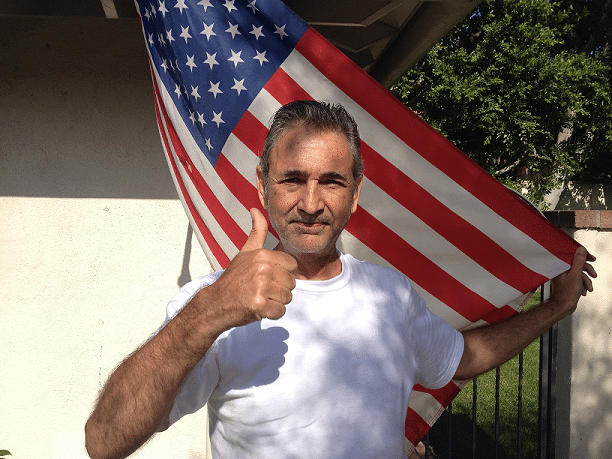 Today you'll meet our guest Dave who specializes in helping students get better at giving presentations in English by using a special framework.
Why are English presentations so nerve wracking?
We are terrified of being rejected and embarrassed.
In the US they say that public speaking is the number one fear for people.
It's even scarier for people than death.
Today our guest Dave is here to share his framework that can help you evaluate your presentations better for more success on stage and for a better career in English.
Dave's Presentation Feedback Framework:
What did you do well? Your peer, coach, or teacher gives you an "A statement" which tells you what you did well.
What is the presenter good at and how can they improve it? Should there be more diagrams? Should there be better body language? This is called the "B statement."
What mistakes did you make? Only focus on repeated mistakes. Ignore the tiny mistakes that don't occur often. This is called a "D statement."
How can you improve your next presentation? The student needs to ask him or herself this question. The teacher or coach should write it down and it should become a contract between the teacher and the student.
What is the #1 skill that we need to build for presentations?
Build on your strengths as a presenter. If you do something well and you know it you will leverage these skills. You will start out feeling excited and confident and that will lead to success for you.
Dave can help you improve your presentation skills if you meet with him for at least three lessons.
He will help you follow this framework to get the best possible feedback and improvement from one lesson to the next.
Dave's Bio:
Dave Martinovich is American English teacher currently living in Thailand. He has been a teacher for twenty six years. He speaks English, Spanish, Mandarin Chinese, and Thai and ran the Long Beach marathon in 3 hours and 57 minutes.
How to work with Dave:
Step 1: First register here for a free $10 credit after you buy your first lesson
Step 2: Find Dave's profile at allearsenglish.com/dave
What did you think about today's episode?
What are your biggest challenges when it comes to presentations?