Sometimes you want to make a recommendation to someone in English. Maybe you want to tell them about a movie they should see or a park that they need to visit.
Today get 7 native ways to make great recommendations to your friends and colleagues in English.
Are you comfortable making recommendations, or do you feel like it puts pressure on you if the person doesn't like it?
Things to recommend:
Movies/TV shows

Restaurants

Date ideas
Trip ideas and destinations
Ways to spend an afternoon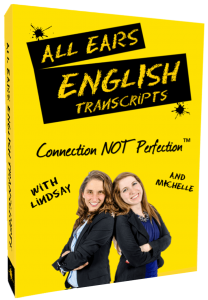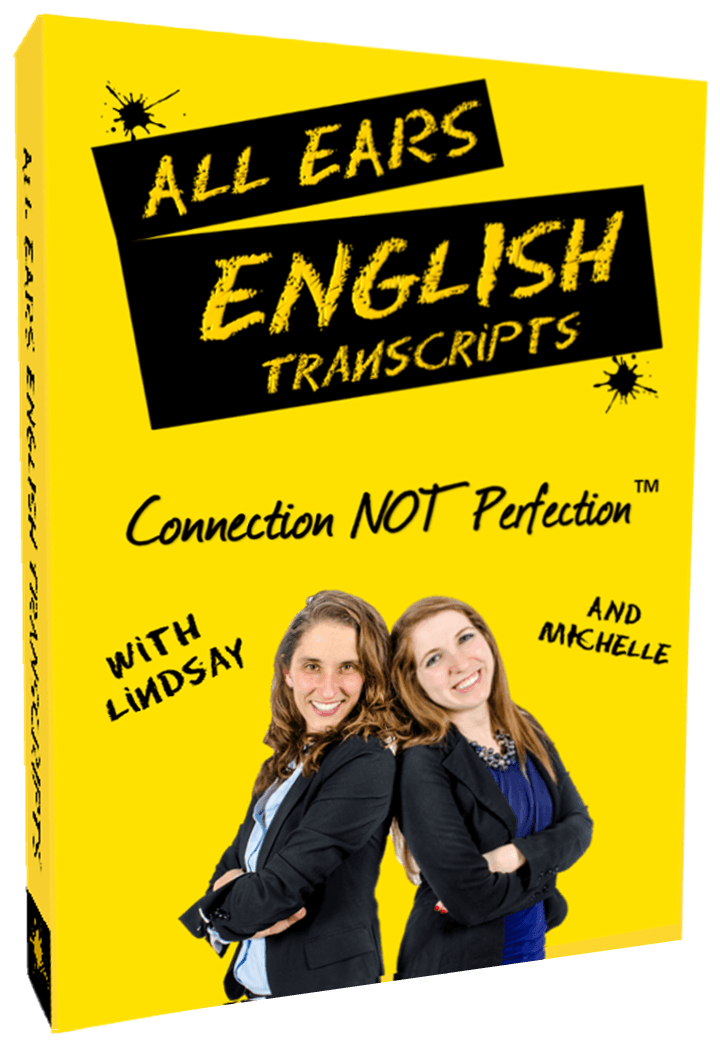 Make sure you understand every word you hear on All Ears English.
Bring your English to the advanced level with new vocabulary and natural expressions.
Get the transcripts from today's episode.
Learn to speak naturally with the American accent.
Click here to download them instantly.
7 Ways to Make a Recommendation:
#1: "You should….'
Example: "Lindsay, you should go to the Highline the next time you're in New York"
#2: "You have to…"
Example: "You HAVE to watch "The Night Of" so we can talk about it!"
#3: "I highly recommend (it)"
Example: "Wow, that sushi place is my favorite! I highly recommend it."
#4: "I really think you would like …."
Example: "I know you don't like romantic comedies, but I really think you would like 'Love Actually.'"
#5: "You gotta…."
"If you go to Rhode Island, you gotta go to the mansions. They are amazing."
#6: "Don't miss….."
"Don't miss 'This is Us' next week. It's supposed to be a great episode."
#7: "Make sure you"
"Make sure you read the next JK Rowling book!"
Do you have questions about these examples?
Let us know in the comments section below!