What makes you crazy or annoyed?
What bothers you?
The phase "To drive someone up the wall" is super common and useful.
Today we answer a listener question about this phrase:
How are doing ? I hope, everything is fine, This is Yogesh chavan from India. I would like to thank you for answering my questions in previous episode. I listen to allearsenglish podcast, Because I believe in connection not perfection .There are always coolest episodes on the website. You gave me the required motivation to move ahead in life. This time also I want to ask you one phrase which I herd from native speaker that is to drive someone up the wall. I don't know meaning of this phrase . I would be grateful If you could answer my question. Again thank you for your great work.

Regards, Yogesh chavan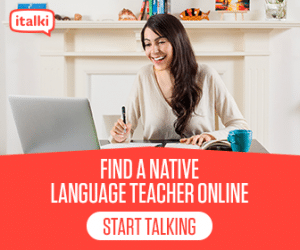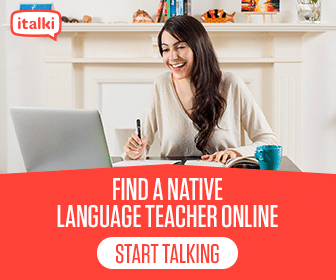 Are you looking for a professional, native English teacher online?
Get a native English teacher online in seconds at italki.
Lindsay and Michelle recommend italki as our #1 English-learning solution online. Choose from more than 400 teachers to work on your business English or to pass your next big exam.
Get our special offer before it runs out!
Register here to get $10 in free italki credits after you purchase your first lesson
To drive someone up the wall: To make them crazy with frustration, anger, annoyance,
When do we use this?
It's not a swear so it can be used around children

It is kind of descriptive so it could be used to get your point across
Other phrases that mean the same thing:
You're driving me nuts by getting on your cell phone at the office

You're making me crazy the way that you speak so loudly around all of us

You're killing me

You're really starting to bug me OR your handwriting is really starting to bug me

You're starting to get on my nerves
What questions do you have from today?
Let us know in the comments below.