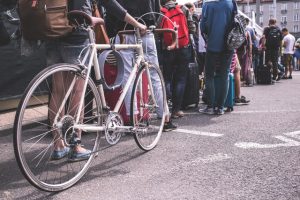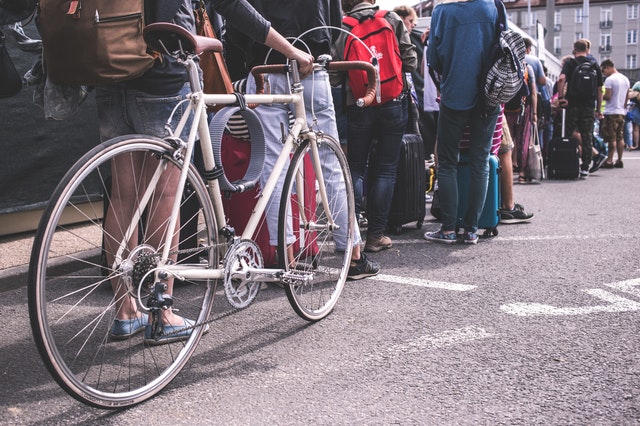 Have you ever met a celebrity in New York City?
Sometimes when you're in a big city like New York or Los Angeles you might pass by a long line of people who are waiting for something.
You'll see the line and have no clue why people are standing on it.
Sometimes it's for something you aren't interested in, but you want to at least know what it's for.
Today you'll find out how to ask why people are standing in line.
Make sure you understand every word you hear on All Ears English.

Bring your English to the advanced level with new vocabulary and natural expressions.

Get the transcripts from today's episode.

Learn to speak naturally with the American accent.

Click here to download them instantly.
How can you ask why people are standing in line?
Excuse me. What is this line for?

Are you guys waiting for someone famous?

What's everyone standing around here for?

Is there something going on here?

Do you guys know what's going on here?
Use your intonation–this can be exciting!
What other phrases could you use in this situation?
Let us know your comments and questions below.