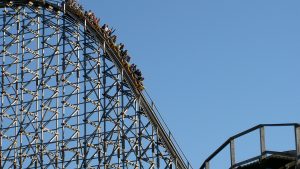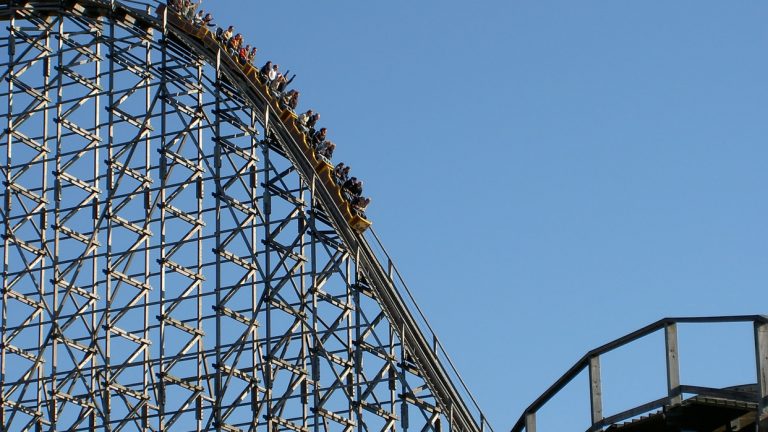 Would you dare buy a martini in Times Square?
If you did you would spend a lot of money.
Today we are talking about different ways to use the word "dare" in English expressions and native sentences.
By the time you finish this lesson you will know how to add this word into your daily conversations to connect with English speakers.
Hey Lindsay

Can you girls make podcast episode on word "dare", expression – "I dare you". What exactly it means and when/how to use it.

Examples: don't you dare, I dare you, how dare you, I dare say etc.

I really appreciate your hard work and I'm looking forward to more great episodes.

Love you chickas ??

Alisha
Make sure you understand every word you hear on All Ears English.

Bring your English to the advanced level with new vocabulary and natural expressions.

Get the transcripts from today's episode.

Learn to speak naturally with the American accent.
What does "dare" mean?
When it is used as a verb and it means:
to have the courage to do something

to defy or challenge (someone) to do something
When it is used as a noun it means:
a challenge
to prove courage
Expressions with "dare"
"I dare you"- challenging someone to do something crazy
(in a library)
A: Hey Lindsay I dare you to stand on your chair right now and start singing. This library is too quiet.
B: Oh Michelle you're crazy.
A: Come on. I double dare you.
"Dare" can also be used to scold someone:
"Don't you dare"- warning someone not to do something because there will be consequences.

"How dare you" – you have already done something bad. How could you?
Listen to the full episode to get the role play and more details.
Let us know your questions from today's episode!
Leave us a comment below.