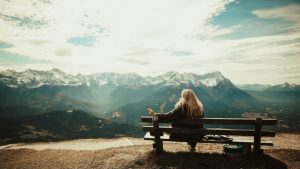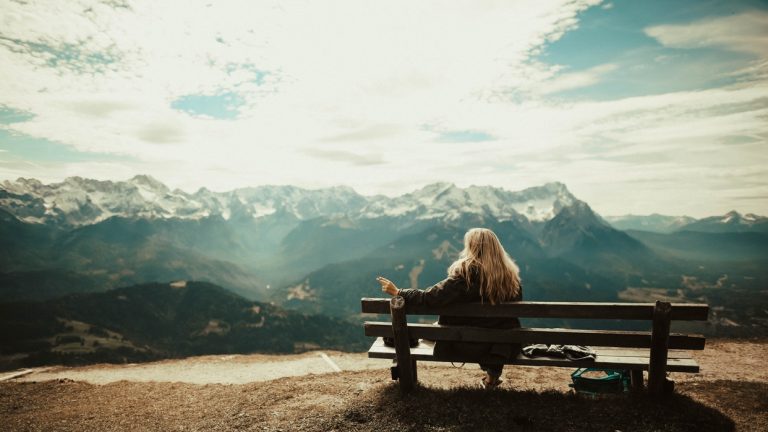 Do you know what the difference is between "I bet" and "I imagine"?
The two terms are used in similar situations.
Today we'll show you how to use these words in real native English conversations.
Let's start with a listener question:
Hello Lindsay and Michelle!

I am Kumiko from Japan.

Your show is helpful and fun, so I am enjoying listening to it so much.

I have a question and would be so grateful if you could answer it.

I have been wondering how it is different exactly when American people say "I suppose", "I guess", "I imagine", "I bet", and so on. I think it would be cool if I knew the difference and could use them correctly. Do you think it might help me sound more natural??

I always end up repeating "I think" when I speak in English…

Thank you so much!
This student has a great point that she should try expanding her vocabulary.
It's the right time to go beyond "I think" and using these new verbs will help us connect with native speakers.
Let's look at the differences between these terms:
I suppose: I guess, I am assuming, this one is more formal than "I guess."
I bet: I guess, I would guess, I would bet. With this you are making a prediction such as "I bet the sun will come out by the time this recording is over."
I guess-this is casual

A: Are you going for a run today?

B: Yeah I guess. There's not much else to do.
I imagine: this is less common, maybe more formal, you can also say "I would imagine" or "I can't imagine."

A: Can you imagine living in New York on minimum wage?

B: No I can't imagine it.
I assume: this is formal, drawing a conclusion

A: You didn't RSVP so I assumed you weren't coming to the party.

B: Oh yeah my schedule changed.
The point is that these aren't just used to replace "I think" when you are putting forward an idea although that is one way you can use them.
Be flexible with them and look at the different ways these verbs are used in chunks.
Focus on chunks in native conversations then start mirroring the chunks in new conversations.
What questions do you have from today?
Let us know in the comments section below.