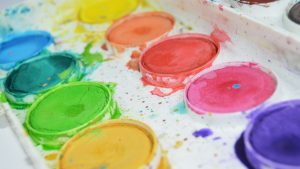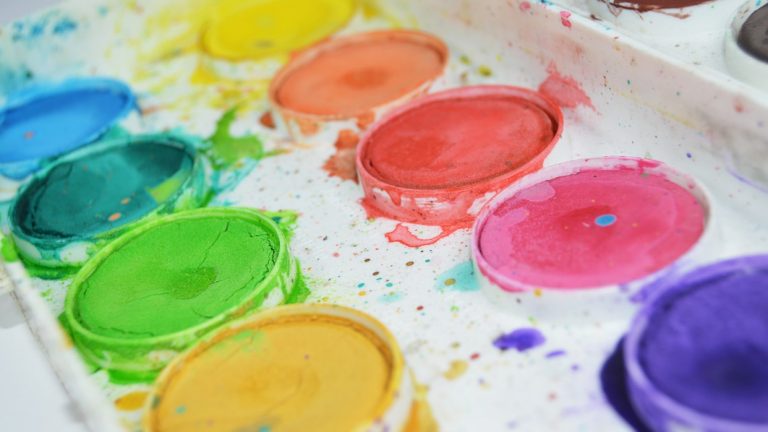 Are you a big fan of music?
Music is a huge part of American culture as well as the English language.
We use music-related phrases to express our emotions and to make statements.
Today we'll teach you a few of them so that you can start using them too.
Are you looking for a professional, native English teacher online?

Get a native English teacher online in seconds at italki.

Lindsay and Michelle recommend italki as our #1 English-learning solution online. Choose from more than 400 teachers to work on your business English or to pass your next big exam.

Get our special offer before it runs out!

Register here to get $10 in free italki credits after you purchase your first lesson
5 conversational music phrases:
"That's music to my ears":

something nice to hear "When I hear my nephew laugh, it's music to my ears!"

"Face the music":

accept something, maybe something you have been avoiding. "I really don't want to do this project. Oh well, it's time to face the music and get started."

"Ring a bell":

something that sounds familiar. "His name doesn't ring a bell."

"Play it by ear":

to do something spontaneously without a plan "Where should we go for dinner? Let's play it by ear."

"Toot (someone's) own horn":

to brag "Ugh, that guy loves tooting his own horn! He's so self-involved!"
What questions do you have from today?
Let us know in the comments below.