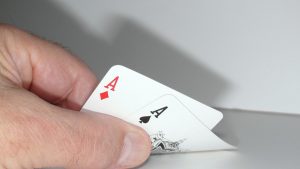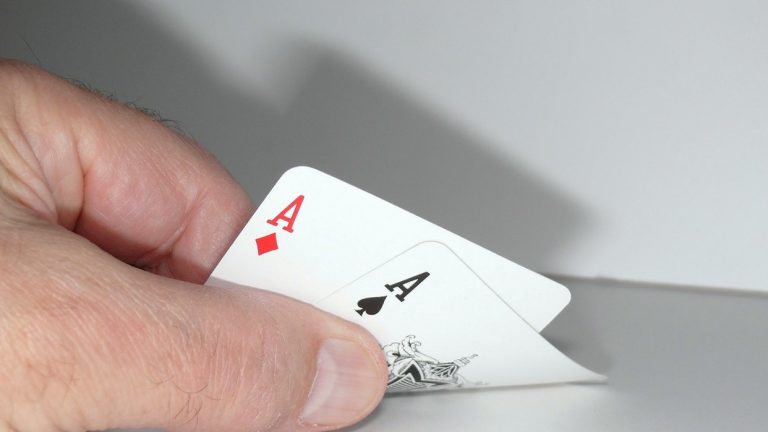 Complete this sentence: "Success in life is all about _____."
How would you complete the sentence?
What do you think the key to success is in life?
Today we will talk about all of the ways that natives use the word "about" and how you can use it too.
Here is a question from a listener:
I heard people use phrases like "It's about doing basic math, it's all about doing basic math, it's more about doing basic math". Can you give more examples similar to these? I couldn't thank you enough.

Sincerely, Shuo
Make sure you understand every word you hear on All Ears English.

Bring your English to the advanced level with new vocabulary and natural expressions.

Get the transcripts from today's episode.

Learn to speak naturally with the American accent.
How to use "about":
There are a lot of different uses of "about."
 Today we'll talk about it as a preposition. In this case it means:
of

concerning

in regard to
Sample sentences:
"A book about teen pregnancy."
"Information about a recent news event."
Other ways to say this:
The main idea

The bottom line

The core

The most important thing
Don't forget! It can also be used as an adverb to mean "near in time, number or degree."
For example:
"It's about 96 degrees out this afternoon."
"Dinner is about ready."
More examples:
"The story is about"

I just saw the movie The Founder. It's about the original creators of the McDonald's concept Dick and Mack and Ray Kroc.

"What's this all about?"- This means "what's going on? Please explain." A father might use this to ask his kid for an explanation if the kid's grades are dropping.

What's going on?

I'd like more details

What's happening?

Book titles: "All About Dieting"
"Succeeding in life is about working hard."

The bottom line is that if you want to succeed in life you need to work hard.

"It's not where you went to school that matters. It's more about who you know."
"I am all about that" (old expression from the 1990's)

I love that

I am excited about that
Remember, the word "about" is important. It's a building block for your English.
Listen again to the episode. Listen to how natives use it. Start repeating chunks that you hear.
What questions do you have from today?
Let us know in the comments below.