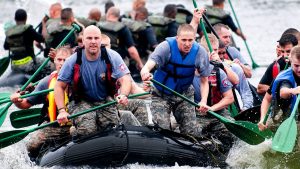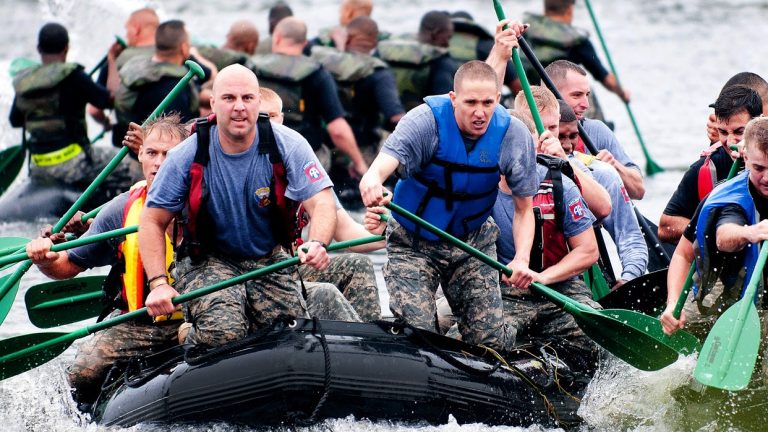 Do you get confused between the phrases "to be on the same page" and "to be in the same boat"?
Today we'll show you the key differences so that you never make this mistake.
Let's start today with a little role play:
L: So Michelle I just want to check and make sure we're on the same page with the schedule. I am really worried about the deadline that the boss just gave us.

M:  Don't worry. Yeah this schedule looks good. We're in the same boat. My job will also be on the line if we don't meet that deadline.
In that conversation we used "on the same page" and "in the same boat."
These two phrases seem similar but they are a little bit different.
Hello, I'm Rie. I always get confused " on the same page" and " in the same boat". I'm not 100% sure the differences between them.  I'd be appreciate it if you answer my question. Thank you in advance.- Rie
What do they mean?
To be in the same boat: To be facing the same unpleasant situation as other people- dictionary

To be on the same page: You think the same way as someone else. You understand the same facts, statements, have the same views. 
Examples:
"He is always talking about how worried he is that he won't be able to make the rent but we're all in the same boat." This means that w

e are all struggling with or worried about the same thing. Other ways to say it:

We're all struggling with this.

We're all in this together.

Tell me about it.

We are all struggling.

We all have the same problem.
A: "I just can't believe the professor is giving us a short-notice quiz on Friday. I haven't been paying attention at all."

B: "I know it really stinks but at least we're all in the same boat. Maybe we can study together."
Takeaway:
Go out and use this phrase. Pay attention to phrases that seem like they should mean the same thing but don't like these two.
Try to listen to how natives use both of them in conversation and also learn them as chunks. Don't learn the prepositions separately.
What questions do you have from today?
Let us know in the comments below.