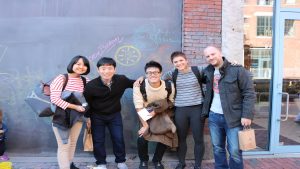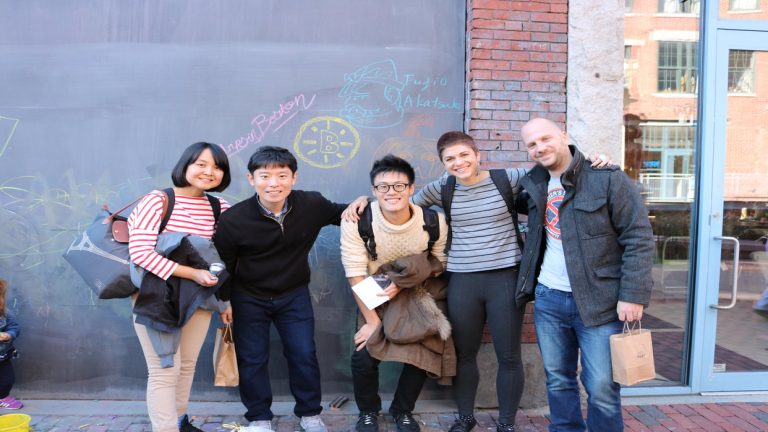 Today find out what one student in our course discovered when she saw our course with a native speaker in a Farmer's Market in Oregon.
Our listener heard the phrase "what do you pick up here?" but it sounded like "what du-ya pick up here?"
The student was surprised to hear this phrase pronounced in such a weird way, but it's completely natural for native speakers of American English.
In our course, we give you a step by step approach to understand these phrases in real life.
If you know how natives really pronounce these phrases you will be able to understand them in every conversation.
You won't panic when you speak with a native. Today we'll show you a few more examples.
Make sure you understand every word you hear on All Ears English.

Bring your English to the advanced level with new vocabulary and natural expressions.

Get the transcripts from today's episode.

Learn to speak naturally with the American accent.
Your teacher won't speak like this!
Teachers sometimes use "teacher talk" and this won't help when you speak with natives.
That's why it's important for you to connect with native speakers as much as possible.
Natural pronunciation:
Did you= did-j-ya
Want to = wanna
Going to = gonna
What are you doing= what-ch-ya-doing? or what-r-ya-doing?
Where did you go= where'd-ya go?
what do you pick up here= what du-you pick up here
What questions do you have today?
Let us know in the comments below.