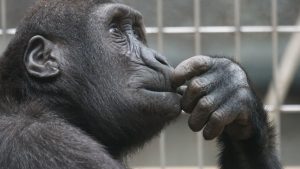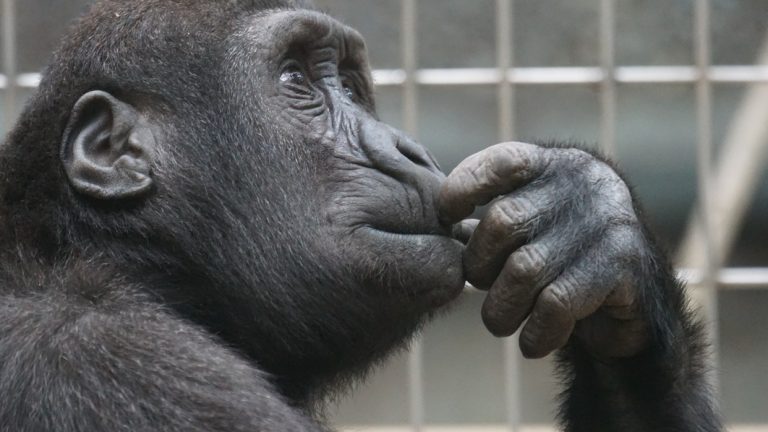 Do you want to be able to think in English?
Would you connect more quickly with native speakers if your sentences came out more naturally?
Today you'll get some concrete things that you can do to start thinking in English and you'll find out what to do if you are still translating from your native language. 
Let's open directly with the question.
Hi Lindsay,

I'm Genki from Japan.

First, thank you for your great work.

I have a question about article.

I find it really hard to use article, like "the" or "a", probably because Japanese doesn't have articles.

I wanna be able to use article correctly and make connections more.

I've realized native speakers often take a breathe right after when they say "a[ei]" before they say the following nouns.

I think it means they have articles(the, or a) in their minds first, and then think about the following nouns.

But since I don't have articles in my native language, I can't think in native speakers' way. I mean, I first think of the noun which I use, and then think of articles added to it.

For example, I think when you try to say "I bought an apple", the word "an" comes first in native speaker's mind. But for me, "apple" comes first, then I think how many apples there are. Do you have any advice to use article correctly?

Thanks, Genki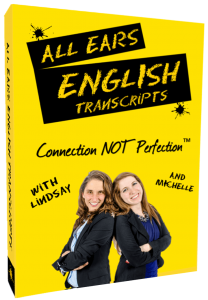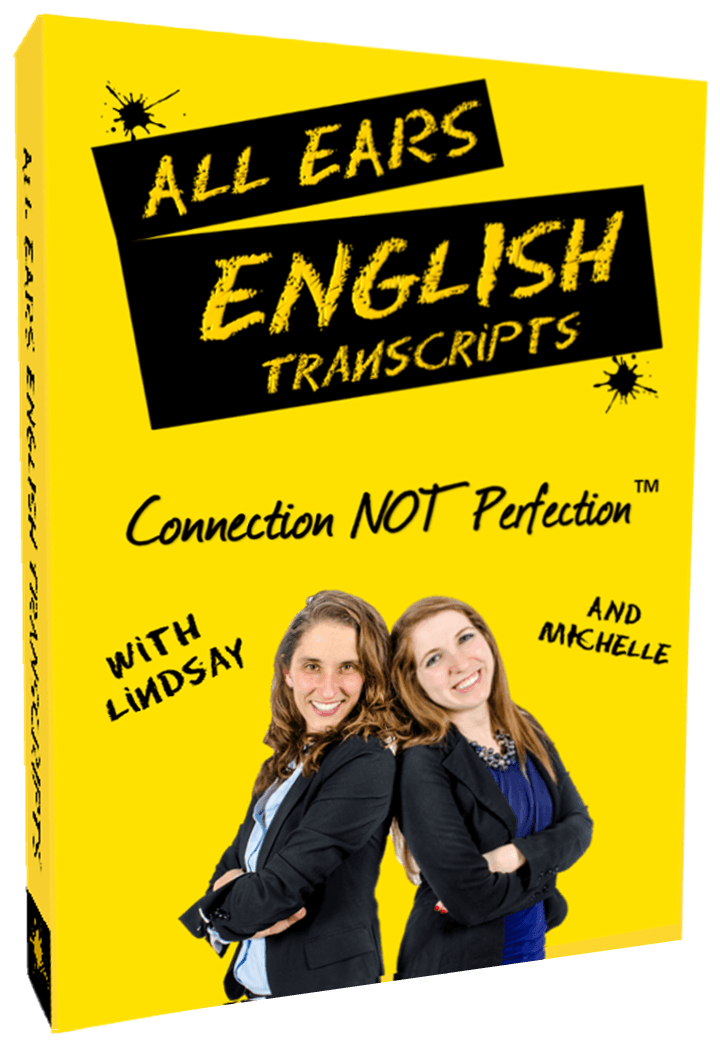 Make sure you understand every word you hear on All Ears English.
Bring your English to the advanced level with new vocabulary and natural expressions.
Get the transcripts from today's episode.
Learn to speak naturally with the American accent.
Click here to save 50% and subscribe to them instantly.
Let's get more specific about this question.
This listener is saying that native English speakers will say the article "I had an apple and they will take a breath beteween "an" and "apple" but in his/her native language it's done differently.
This may or may not be true.
It might depend on personal speaking style.
The real problem here is that this listener feels that he or she is still thinking in Japanese then translating into English so they are not feeling natural and confident in English.
How to fix that:
First: Get a lot of natural English input. This could include our podcast but use the transcripts and follow, read, listen, underline, and mirror what we say. You can also try listening to 

NPR. They also have transcripts.
Next: After you have been getting plenty of input for a while, make the conscious effort to think in English. Try to mirror the structures you have been hearing, but relax when you do it. I assigned this as HW to a student last year. You need to be intentional about this. Designate 10 minutes per day, maybe while you're in the kitchen to think in English. Just narrate in your head everything that is happening. For example, you can say to yourself, "I am taking the milk out of the fridge." etc.
Don't treat this as a textbook exercise.
It's more like a daily routine.
Relax, and don't worry.
As long as you're getting input then thinking in English consciously you will start to see changes.
What questions do you have from today's episode?
Let us know in the comments below.