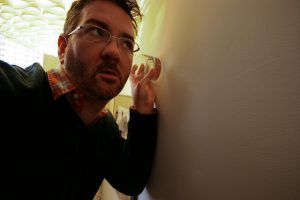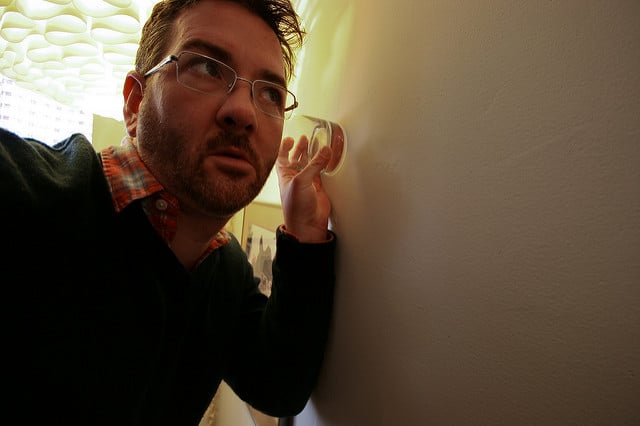 Do you freeze when you get into an English listening situation? Do you get First Listening Shock?
Do you feel that you never know what the other person is going to say?
There is a way to get around this.
You already have a schema that is related to every English listening situations.
To be a better listener in English you can enact your schema.
Enacting your schema means that you envision what you are about to experience before you go into the situation.
When you do this right it gives you context and context is powerful when it comes to understanding.
You can access what you already know to be a better listener and avoid panicking.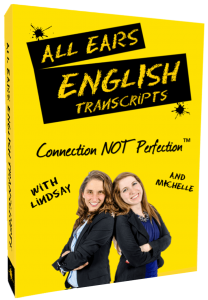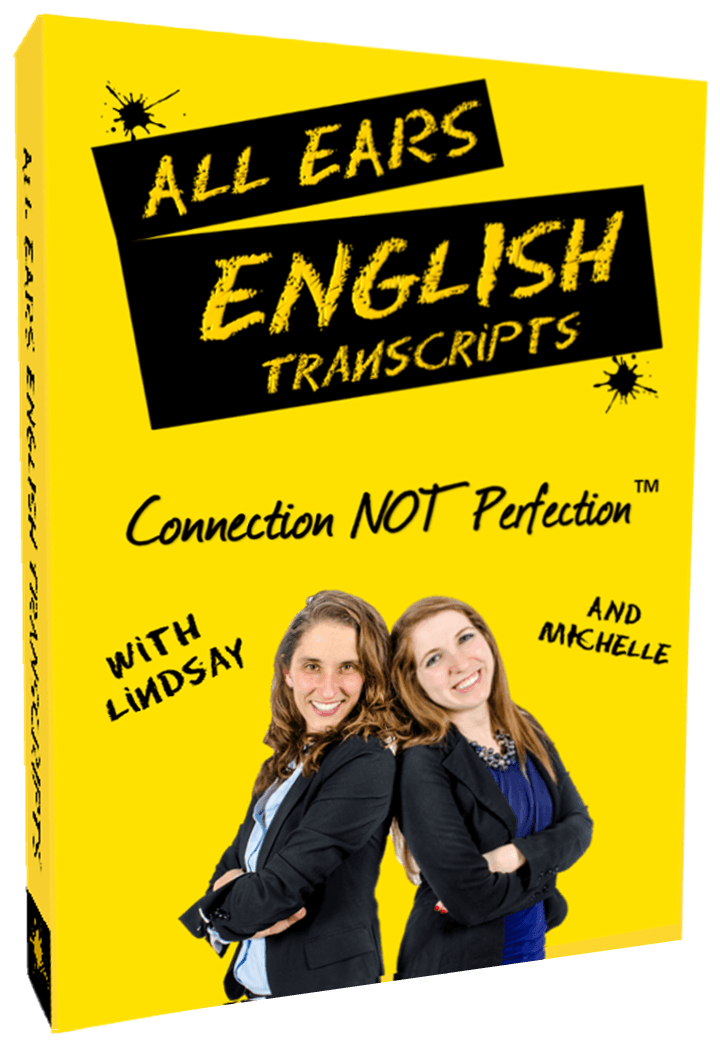 Make sure you understand every word you hear on All Ears English.
Bring your English to the advanced level with new vocabulary and natural expressions.
Get the transcripts from today's episode.
Learn to speak naturally with the American accent.
Click here to subscribe and save 50%
In a Taco Bell:
For this episode we are answering a listener question about ordering food at a Taco Bell.
Our listener was asked what she wanted to put into the burrito.
Even though she knew some of the ingredients she didn't know how to say them and what they meant.
The First Listening Shock wall went up and the listener panicked.
If this listener had taken just a minute to assess the situation before entering the line to order she could have read through the whole menu.
She could have made sure she understood what was on the menu.
She would have understood each of the questions that the cashier asked.
It doesn't mean she needs to spend hours at the library studying a Taco Bell menu.
It's only a minute that she can take out.
** HOT TIP! 
While you're stepping back and preparing to enter you can eavesdrop on the customer in front of you and listen to them ordering.
The cashier will say the same thing to each customer.
If you listen closely to both the question and the customer's response you will feel much more comfortable when it's your turn.
What do they say at Taco Bell?
What do you want in that? What do you want on that?
Do you want a drink with that? What do you want to drink with that?
For here or to go? To dine in or take away?
Takeaway:
The key to not freezing in a fast situation where you have to listen is to eavesdrop on the cusomer in front of you before you go into the situation and see what they say.
Practice this strategy and let us know how it goes!
What questions or comments do you have? Let us know below!