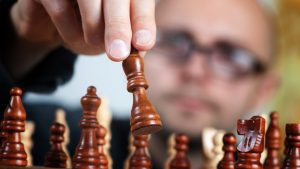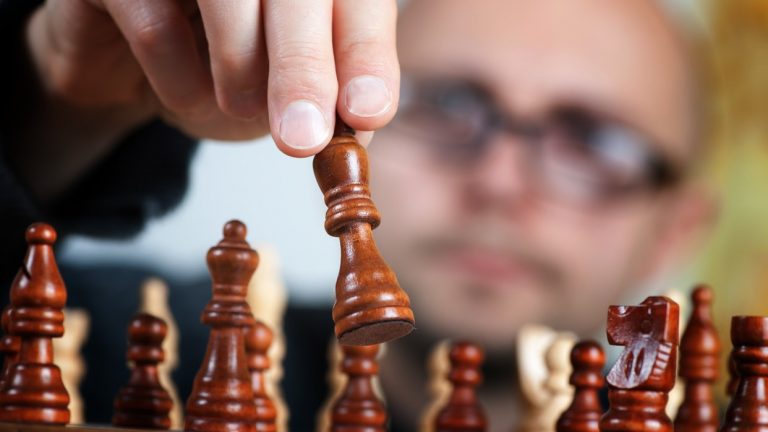 Today we meet Fernando who is a listener of AEE from Brazil.
He has been listening to the show for 4 years!
Fernando has developed a winning system to learn English that includes 3 secrets.
Today you'll find out what he does every day and every week to get better at English.
He also got his IELTS target score last year by using our 3 Keys IELTS Success System. 
Let's find out what Fernando is doing!
What does Fernando do every week?
#1: He takes lessons at Spoken: He does at least one powerful one hour class with Spoken every week. He gets to improve his pronunciation, he gets more confident, and he gets feedback from real native speakers. He focuses on business English so that he can be more successul at work. Spoken is flexible so sometimes the coaches will give him other kinds of classes. You can sign up here and get our special deal of 2 free lessons and 20% off your first month.
#2: He listens to 30 minutes of natural English every day. He listens to the AEE podcast then he also uses podcasts related to his work on topics like technology. He listens to NPR to get updated on the news. When he listens to NPR he is able to catch about 70-80% of the show. That makes it interesting because he gets most of it but it's also challenging. He listens while he's in the car so he can't do much when he arrives at work but when he gets home at the end of the day he tries to read the All Ears English Blog.
#3: He reads at least one book per month. He chooses books that interest him like history or Sci-Fi or short stories. He does not recommend that students try to use classic literature pieces if they are too heavy. Instead, he says that short novels are the way to go because they are quick and motivating.
Learn business English on the apps that you already use!

Get your own US-based coach to improve your business English using WhatsApp, Line, WeChat, and others.

Get immediate feedback on your listening, grammar, pronunciation, and speaking.

Choose topics based on what you want to improve.

Go here to get 2 free lessons and 20% off your first month.
Quote from Fernando:
Hi everyone, I totally recommend the Spoken method. I met Spoken via AEE about 4 months ago. Since then I feel more confident than ever to speak in English. The approach is really useful because I use my favorite Messaging app to do the classes, it is just one hour a week and all the coaches are very professionals and friendly. Besides I like my classes that are focused on Business environment. -Fernando
Fernando's final word of wisdom:
English is like going to the gym. You need a strategy to improve. You need discipline. No pain, no gain!
You have to study every day and try to create your own strategies.
Try to study things that you enjoy and don't focus too much on grammar.
Have fun with it and get the strategy that works for you.
What questions do you have for today?
Let us know in the comments below.