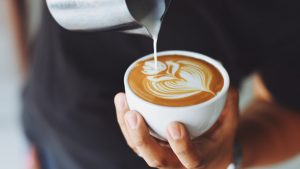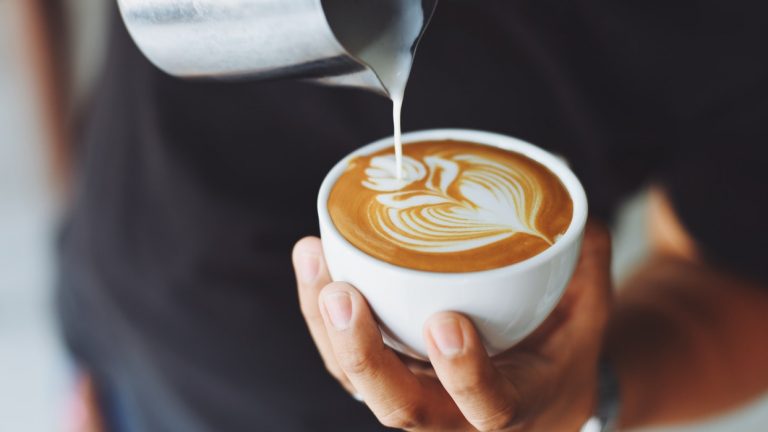 When was the last time you ordered a coffee or tea in a cafe in English?
What did the waiter say when he handed you the coffee?
Maybe he used one of these phrases:
Here you are 

Here you go

Here we go
Today we have a great question from a listener about what to say when you serve a coffee, what to expect when someone hands it to you, and how this could apply to handing people any item.
Here is our listener's question:

Hi, my name is Masumi, from Japan.

I've been listening to your podcast for 3 months, so I am kind of a new listener.

But I love your podcast so much that I can't miss even one episode. It helps me a lot and encourages me a lot. Thank you for your great job, and please keep doing it!

I have a question. What do the native speakers usually say when they pass the card machine to the customers?
I'm living in Vancouver for a half year, and I'm working at Cafe.
I always use "Here you are" in that situation.
Can I use "Here you go" or "Here it is" ?
Or is there any phrases to use?
I'd appreciate it if you could clear this up for me.
-Masumi
Good question!
Remember that the non-verbals that you use are just as important as what you say.
Smile at the person, use open body language and they will forgive if you make a mistake.
Always keep in mind Connection NOT Perfection!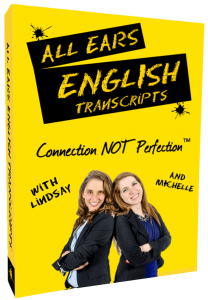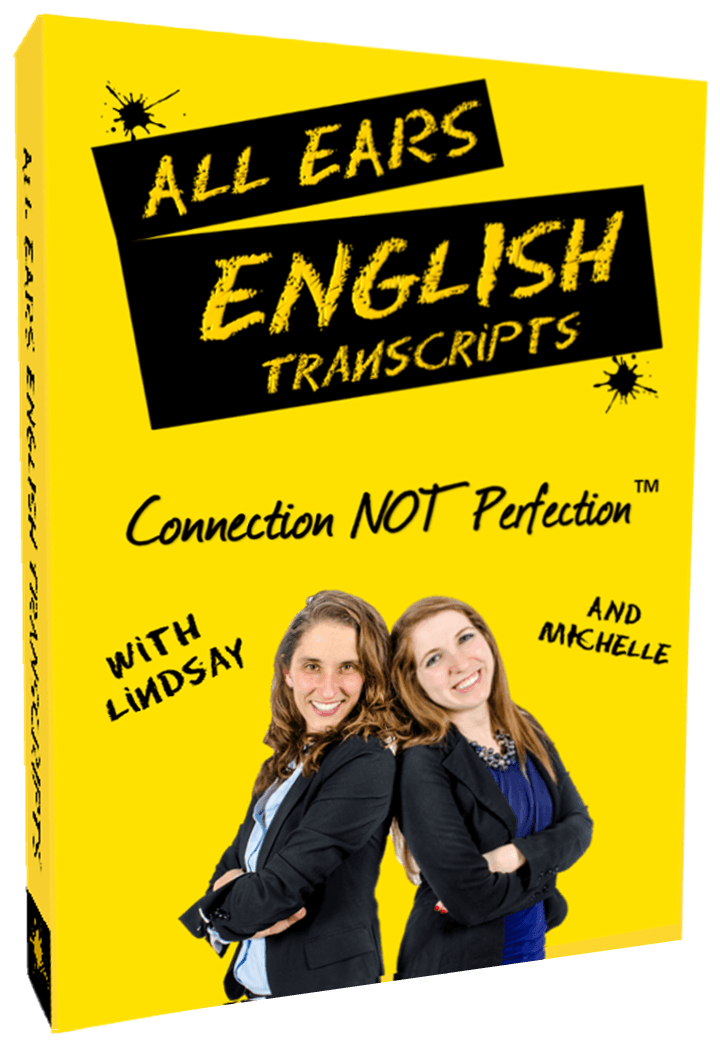 Make sure you understand every word you hear on All Ears English.
Bring your English to the advanced level with new vocabulary and natural expressions.
Get the transcripts from today's episode.
Learn to speak naturally with the American accent.
Click here to subscribe and save 50%
Phrases you can use when you hand someone something:
1) Here you are (more polite)
2) Here it is- You can use this but only if the thing that "it" is referring to comes before in the conversation.
For example: "Let me get the charge machine. Oh here it is"
3) Here we go- This sounds more casual
Go out and practice using these.
What questions do you have for today?
Let us know in the comments below.