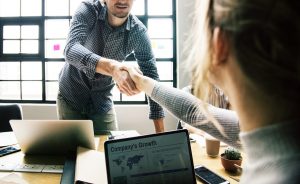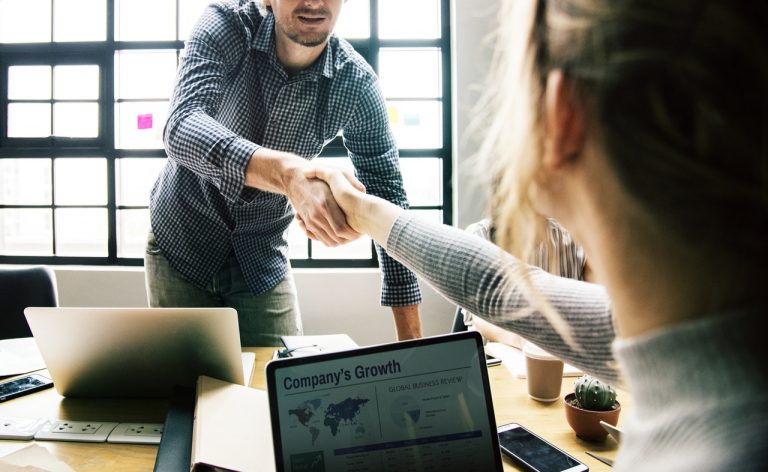 How does it feel to be interrupted?
Have you been on the receiving end of somebody interrupting you?
Have you ever interrupted a conversation, even without meaning to?
We're going to look at how to avoid interruptions in English conversation, even when you don't mean to so that you can maintain the connection.
Understand Why Interrupting Is An Issue
Interrupting is natural, but it can make people upset or feel unheard.
It's important to be able to know how to continue to support the speaker when you interrupt them.
There are two essential steps to doing this:
Interrupting

Bringing attention back
You are going to learn the phrases to help you in doing each of these effectively.
There may be a time or place to interrupt and it's okay, and you want to learn what they are.
Make sure you understand every word you hear on All Ears English.

Bring your English to the advanced level with new vocabulary and natural expressions.

Subscribe and get the transcripts delivered by email.

Learn to speak naturally with the American accent.
How To Approach Interruptions
Though you might think of interruptions as only a bad thing, there may be a time and place.
There are helpful and effective ways to approach interruptions, and these can help you tremendously.
Saying wait, hold on and interrupting in style
Sorry/excuse me, let me interrupt you for just a second/sorry to interrupt

Hold on a second/just a sec/hang on

Sorry, name…I have to _________ (I have to look at this, I gotta say something)

Hold that thought
Bringing the attention back to the speaker
I'm sorry, you were saying…

So sorry about that. Continue your story!

So you were saying ____________(this shows you were listening)
Though you might think of the interruption as unacceptable, the way that you do it makes the difference.
Not only that, but it can give you an excuse to interrupt when absolutely necessary.
Takeaway
Interruptions are never looked at favorably, so be sure you approach them carefully.
Know what to say and which phrases can help you to interrupt without being rude.
Using these phrases can help you to interrupt when it's essential, but then can also help you to get back on track.
This helps you to speak properly but also helps you to make great connections through conversation.
If you have any questions, please leave them below in the comments section.
We'll get back to you as soon as we can.