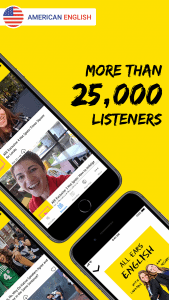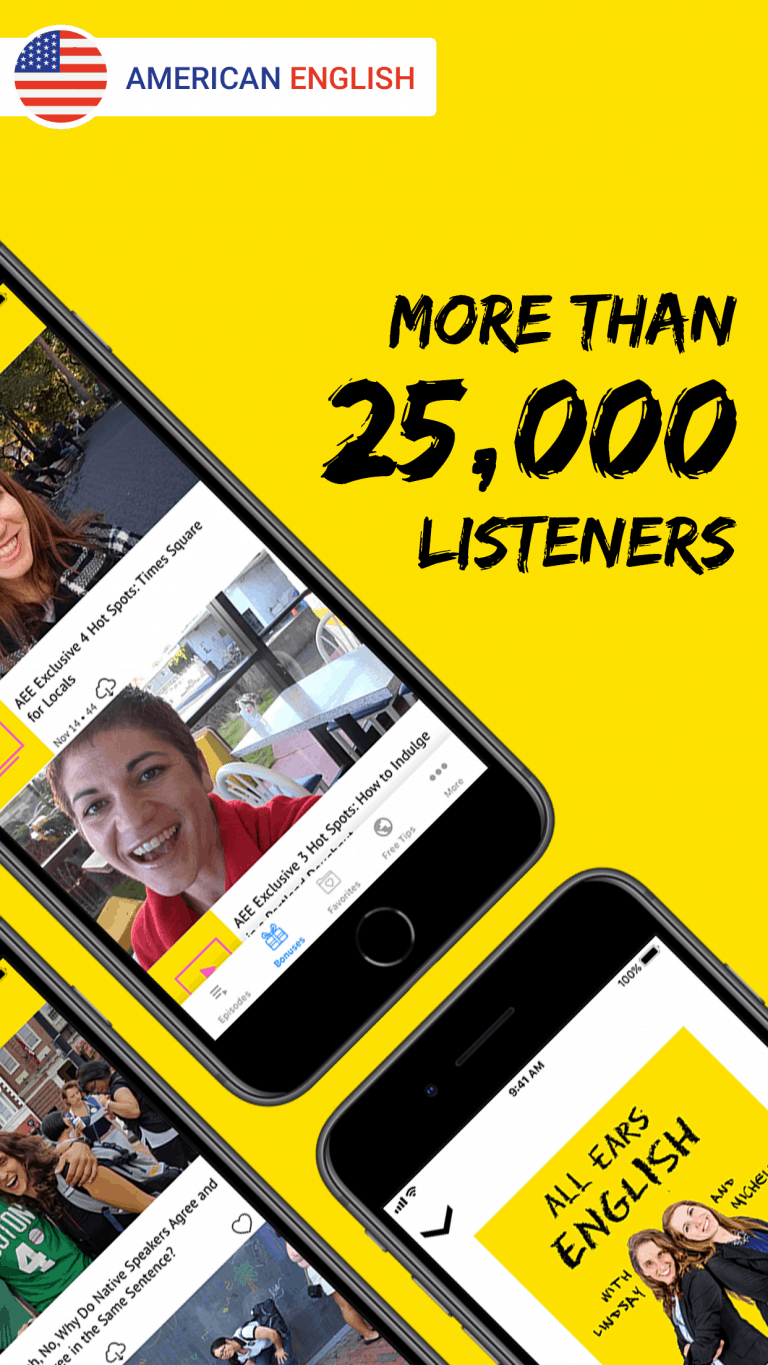 Today is the day that you have been waiting for!
We are officially launching Version 1 of the All Ears English App for IOS!
Go here to download it now and get free exclusive video lessons.
This app is fun, colorful, full of images, and amazing bonus video lessons that you can't find anywhere else!
Why should you start using this app today?
Get 4 regular weekly podcasts
Get exclusive bonus video lessons that you can't find on our website or on the podcast player
Participate in exclusive contests and games
Get exclusive teacher interviews that are not available anywhere else
Our goals for Friday January 19:
30,000 downloads
200 5-star reviews
500 shares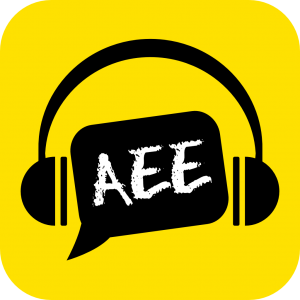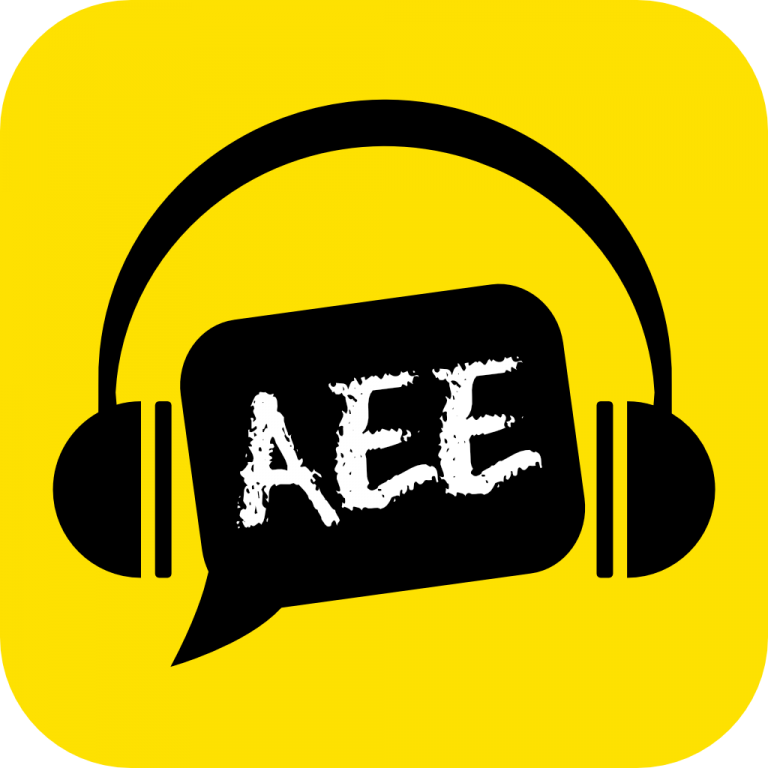 One more time!

Click here to download the app now if you are an IOS user.

Leave your rating and review to help us reach our goal by Friday.

Enter the App Launch Contest for a chance to win a 30-minute Skype date with Lindsay, Michelle, or Jessica.
Help us reach the goal and have fun using our new app!
Download it, rate it, and review it now.
You can also search for it with the keywords "All Ears English Listening."
THE ALL EARS ENGLISH METHOD: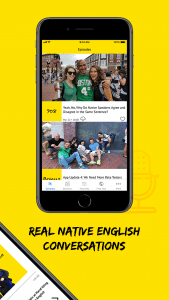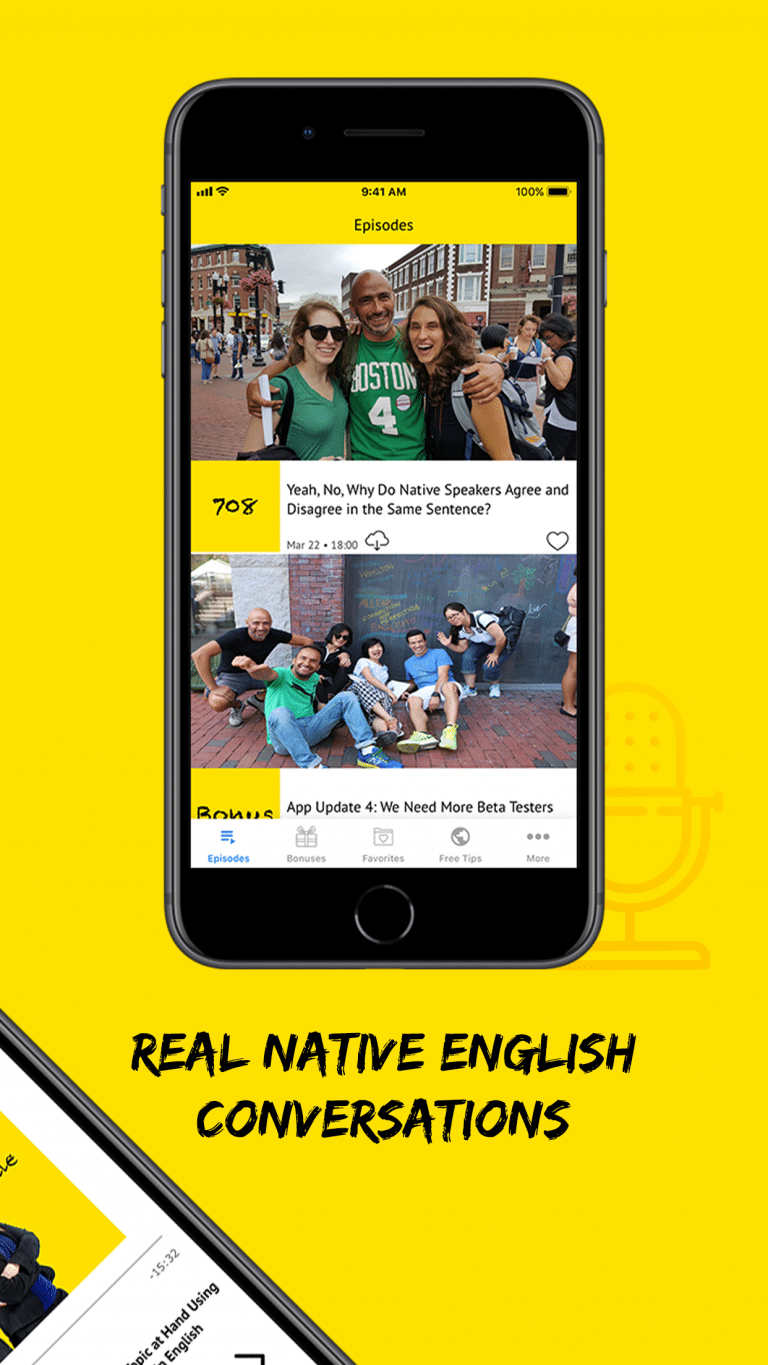 1. Learn with REAL PEOPLE: Lindsay is from Boston and she loves hiking and craft beer.
Michelle lives in New York and she used to do stand up comedy.
Jessica lives in Portland, Oregon and she has a dog named Ozzie.
After you listen to a few episodes you will feel like you know us!
Let's hang out and learn how to connect in English!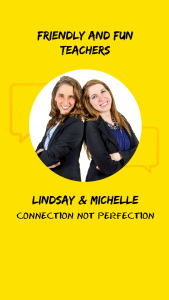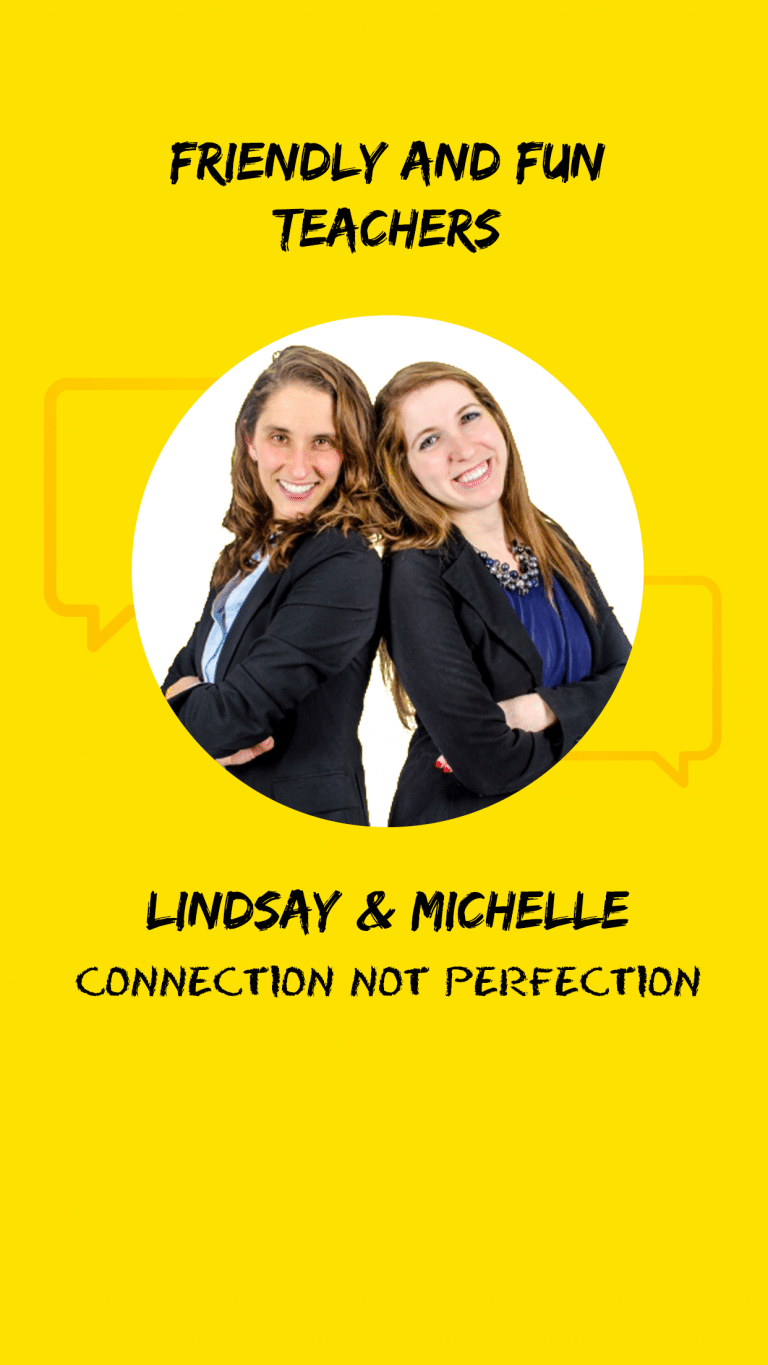 2. Listen every day: You will get 4 fun episodes per week plus exclusive app-only audio and video bonuses, giveaways, special offers, and challenges.
Each episode is 10-15 minutes in length.
You'll hear real English the way Americans speak it.
Get addicted to All Ears English and come back every day!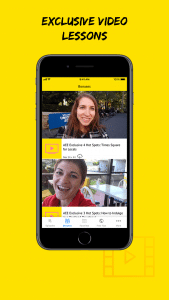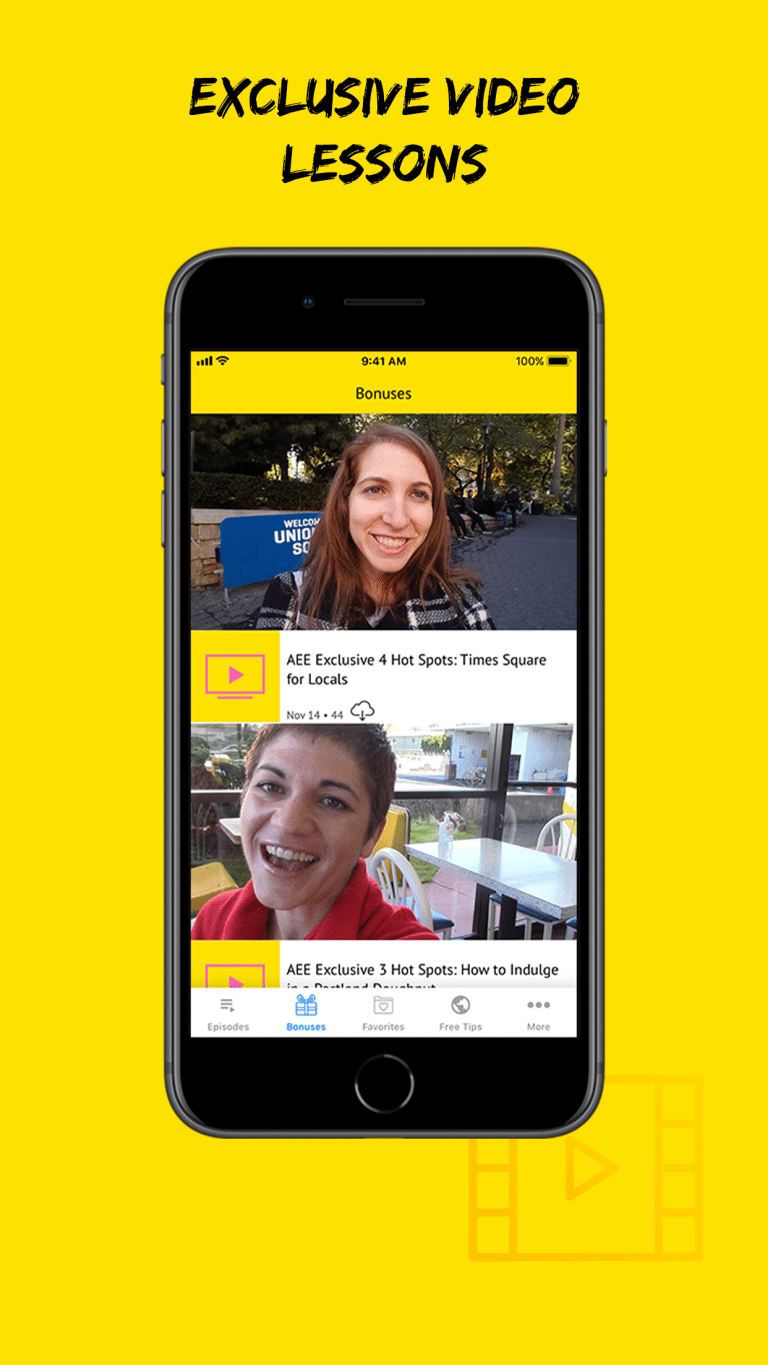 3. Finally understand real English: For each episode we focus on one theme, idea, or phrase that will help you connect.
We show you the phrase, fun examples and stories, and role plays to show you the words in a new context.
This helps you learn better and you'll feel inspired to use the new word or phrase right away!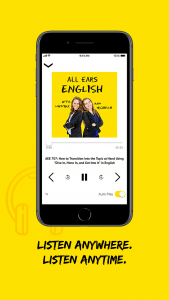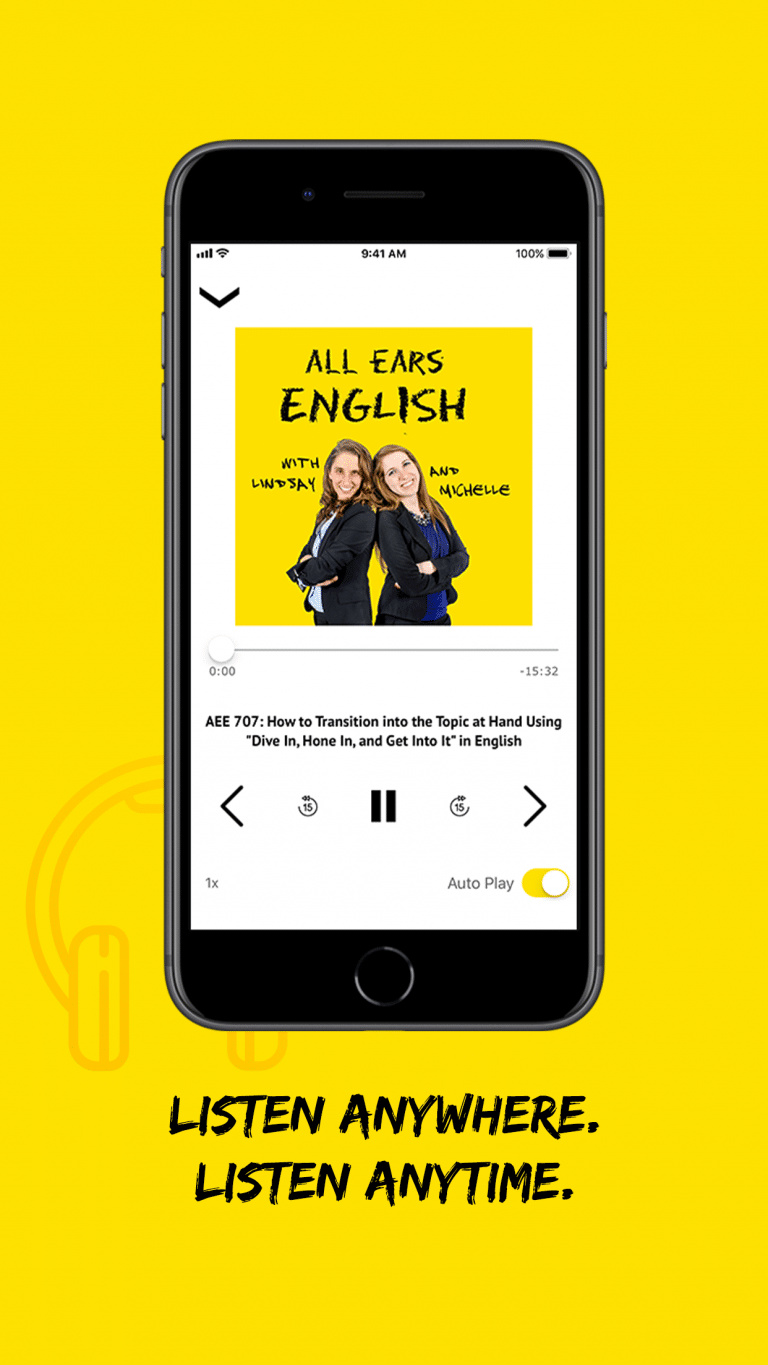 4. Connection NOT Perfection: Throw away your boring old textbook.
There is a better way to learn English.
Your goal as a member of the AEE community is always to CONNECT using English.
We are not perfect.
You aren't perfect either.
Let's learn how to CONNECT and let's forget about perfection.
What can you do right now?
Rate and review the app!
Email Lindsay@allearsenglish.com and tell us that you have rated and reviewed it.