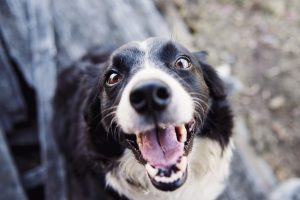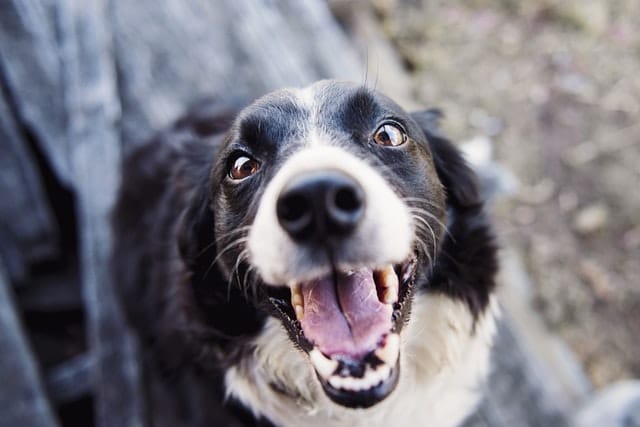 Today get the update on everything that is new with AEE and with the brand new AEE app.
Plus, hear about Lindsay's trip to the dog shelter and why dogs are such an important part of American culture.
We'll also recap a recent interview with Luke from Luke's English Podcast on the new app.
App updates!
Special thank you to Massimo for sharing the new iOS app on Linked In!
Do you have an idea for a feature for the new app?
Contact Lindsay@allearsenglish.com with your ideas.
We want to hear your opinions and feedback.
How many app reviews do we have?
903 reviews as of now!
Are you having trouble leaving a review inside the app?
If so, you can still leave a review from inside the app store on the app page.
What new videos are inside the app this week?
New bonus videos! Lindsay taught our listeners how to describe your car in English.
Plus, she went to the dog shelter and found some cute dogs.
She filmed a bonus video about what happens when you adopt a dog in the United States.
These special bonus videos only appear inside the new iOS app in the bonus page and they are limited- time videos. They come down after just a few days!
Another recent app bonus! Luke from Luke's English Podcast came on the show for an interview.
He gave us some phrases that we can use when the topic comes to politics.
He showed us how to use "distancing language" when you state your opinion in politics.
You have to listen to the episode to get the vocabulary from Luke.
What questions do you have today?
Let us know your questions in the comments below.